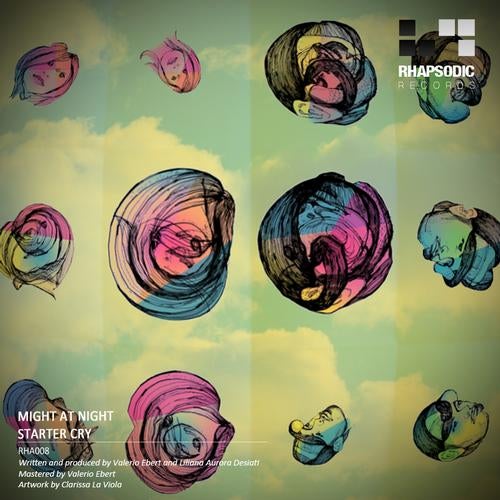 We welcome fall, this time not with an EP but with an album made by Might at Night. "Starter Cry" is their debut album and is a wonderful start on the music scene.
Their music is an intricated mix of synth and a soft voice. The perfect soundtrack to calm you down and make you dream.
Their songs are a wild blend of melodic electro sounds and words. You'll be drawn in by her vocals and lured by his beats.
Coa and Label Mou (alias Might at Night) have known each other since childhood. Their mutual understanding is the essential ingredient behind the merging of their songs into one single electronic concept.
Darkness, Fade in glow, Nocturnal, Don't be Afraid...are some of the titles from their 9 track album which from the start link the listener to a visual landscape made out of dark patterns with shining and colorful nuances. It's music with many layers where the vibration of the bass often matches an edgy and medium pitched voice. The tracks go through techno, ambient and house sonorities.
This is music that they enjoy to create. Their approach is simple and the result is genuine. The sound certainly has its appeal.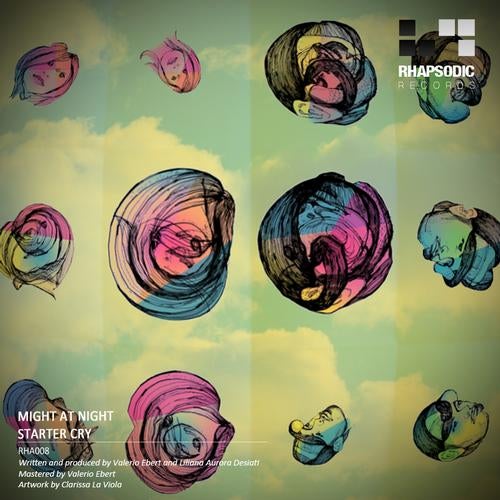 Release
Starter Cry