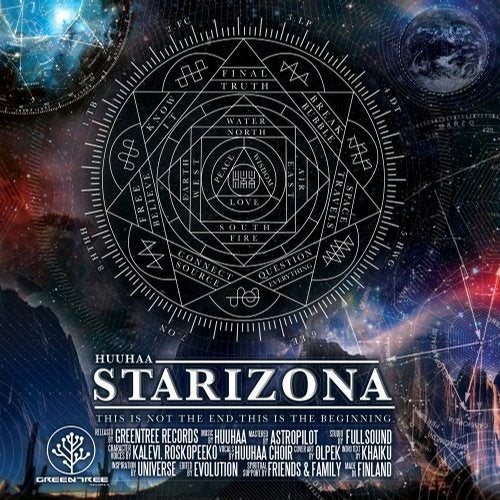 HuuHaa, though the word means nonsense or hum bogey, it is not actuallyall there is. The name is just a cover and symbol for the content. Look deeper and feel the knowledge inside. It is time to know it all. Outside the square box are all the other geometries of the reality.

Humans in a planetary quest pulsing, dancing, rooting back to earth and gaze to the stars. Caring of each other and of our dear beautiful blue Earth ball is all there is to continue this amazing journey of space time travels accompanied by the star sun.

Free believers all over the world, don't guess, know it! Break your bubble and connect with the universal source of life. HuuHaa challenges you to use critical thinking, question everything and
reveal the final truth. This is not the end, this is the beginning!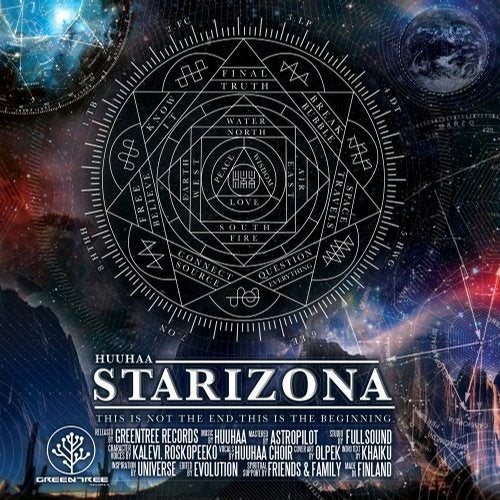 Release
Starizona