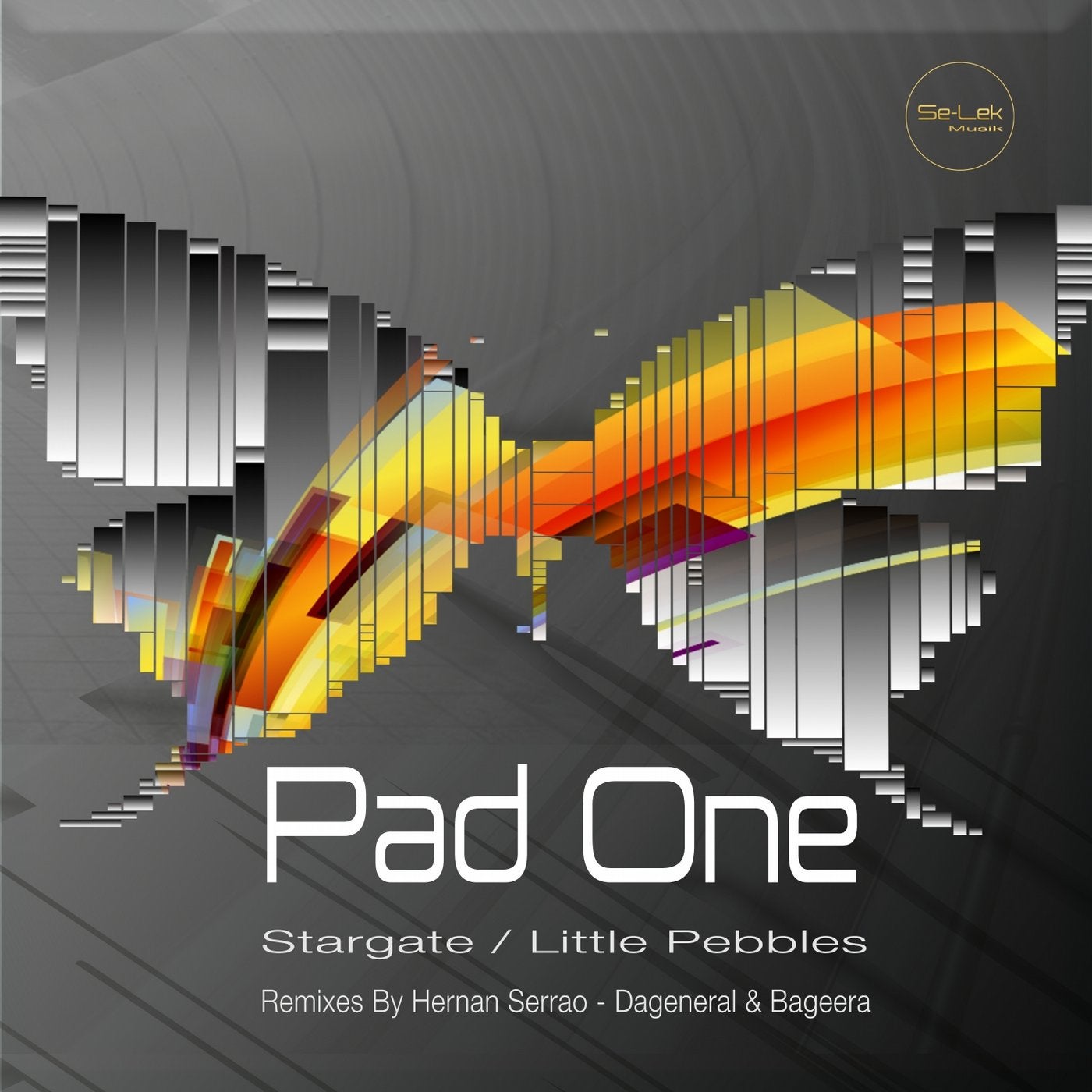 Pad One is back with us with an another quality packed EP

Massimiliano Padoan aka Pad One is an emerging producer and DJ that's really making an impression this year. He's an artist that full of influences but forges them under his own signature and style. Whilst being very consistent, he continues to grow in stature production-by-production and gains key support / praise along the way.

His previous EP with se-lek titled "Borderline / Creeps" really set a tone for the next whilst also including remixes from Nico Cabeza & Blue Amazon.

On this EP he's provided two cleverly worked tracks which really compound what the "Pad One" sound is all about.

The title "Little Pebbles" kicks the EP into action with a cross merge of progressive House influences but blended with techy style chords. It's got a really nice building depth to it and its quite hypnotic absorbing you the more you listen.

First of the remixes is by Argentina based Hernan Serrao, Hernan is also an artist / DJ that's consistently making his voice heard. He's recently enjoyed a number of EPs / single releases that have been noted in the right areas and his previous title with Se lek "Under the Rain" is till receiving applause.

Hernan's interpretation here is one, which really embraces the progressive sound well with a transient bassline, and building padded elements that keeps the mood flowing. It's got a touch of the 90's to the sound but with a modern twist.

Next the original title "Stargate" is featured and takes us more into a techno dubby stratosphere. There's a lot more intensity in this track than the prior but worked really well. It's the type of track that really hits home amongst the techno and progressive sound in style.

The final on the EP is a remix form Dageneral & Bageera, these two need little introduction to the se lek stable as they both consistently output an intensive production and remix steam unlike no other.

On this remix the duo have really taken the sound into what could be considered industrial style techno.
It's very reminiscent of the likes of Speedy J and Aphex Twin. Quite dark and intensely moving at pacey level.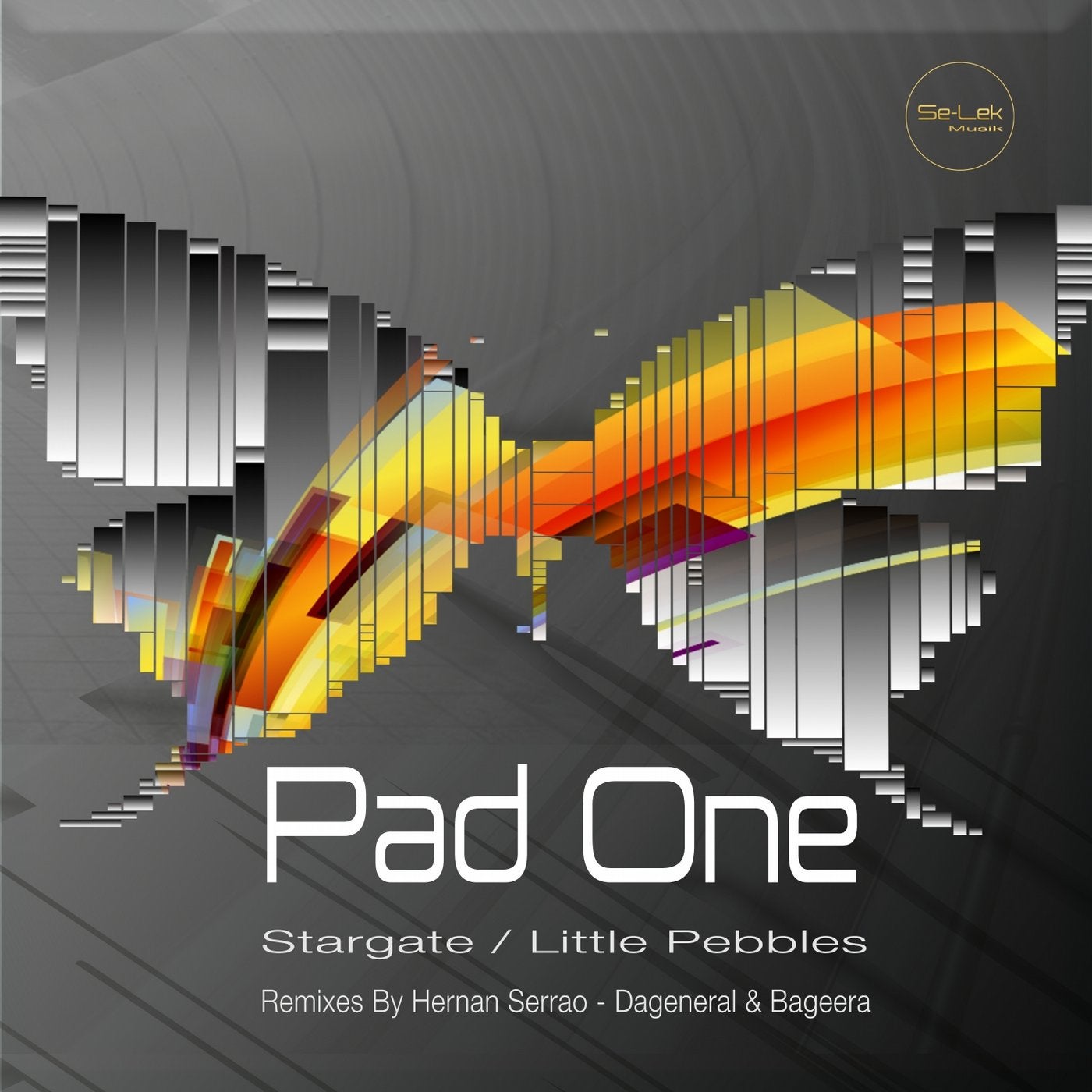 Release
Stargate / Little Pebbles