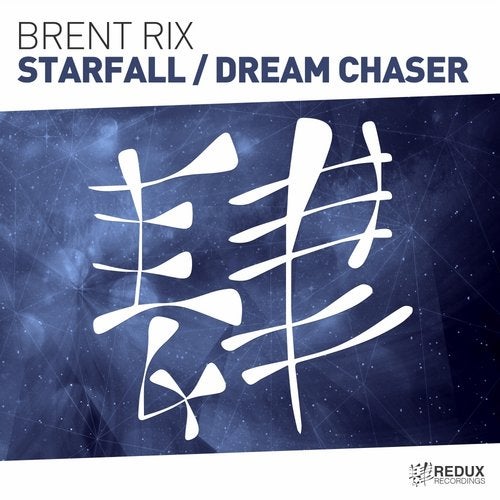 For our next release on Redux we welcome back
Brent Rix with another stunning two track EP.
Both 'Dream Chaser' and 'Starfall' are
outstanding melody driven trancers, with incredibly
infectious melodies and goose bump inducing
breakdowns, and both are brilliantly crafted and
mixed to absolute perfection.
This is another absolutely brilliant EP from Brent
Rix and we see a bright future ahead for this lad.
Absolutely massive!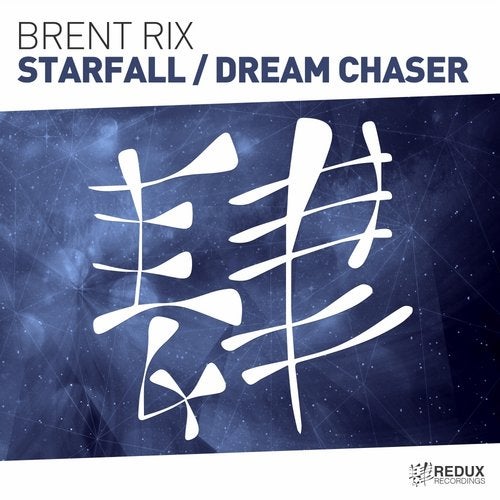 Release
Starfall / Dream Chaser