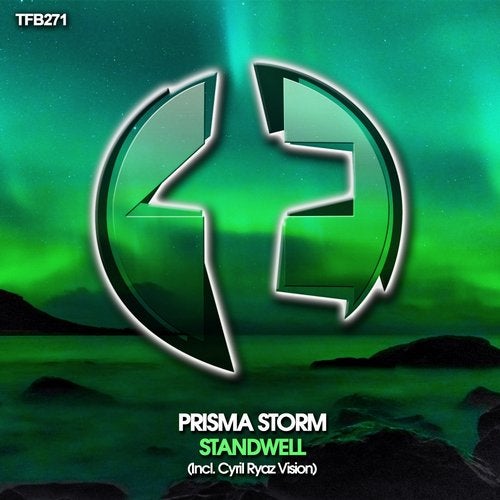 Release Date

2018-03-05

Label

TFB Records

Catalog

TFB271
TFB Records brings with its release 271st, a marvelous song by Prisma Storm, 'Standwell'; including the original mix and a gorgeous remix by Cyril Ryaz.

The original song starts with a great amount of energy imprinted into its bassline, giving a huge presence to the powerful bass and sub-bass, taking us into its deep world by swithching out our mind with a dark and dangerous bassline. It is only when we fall into the breakdown when a glimpse of peace rushes into. But the surrounding ambience is also affected by the general severity of the song, and it soon calls back the bass to keep its control over our mind. If you like dancing completely lead by the music, this is your kind of Uplifter. Play it in you party and make everybody stop talking and start dancing! Impressive tune by Prisma Storm!

Cyril Ryaz is the producer behind the remix included into this release, and he has kept the soul from the original. With an unstoppable bassline rushing since the very beginning of the song, a delightful fine melody is built on top of it, adding some low-bright notes to the mix, but helping a lot to enlighten the taught and severe general ambience. The breakdown brings a decent amount of pure light and beauty to the scene, two ingredients mixed with the constant and mystic low vocal sampler. All together perform an excellent crust above the bassline that gives its real soul to the song. Very complex but with a blinding quality remix by Cyril Ryaz, do not hesitate to listen to it!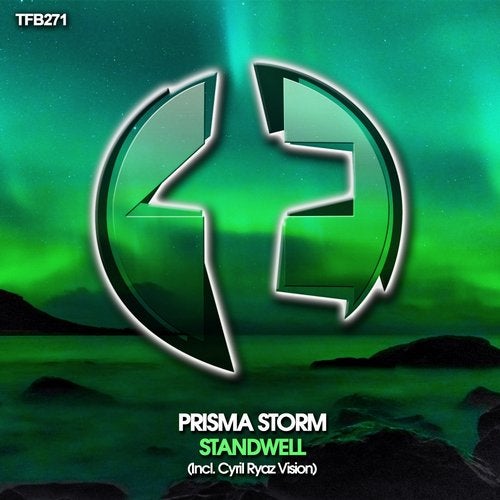 Release
Standwell
Release Date

2018-03-05

Label

TFB Records

Catalog

TFB271