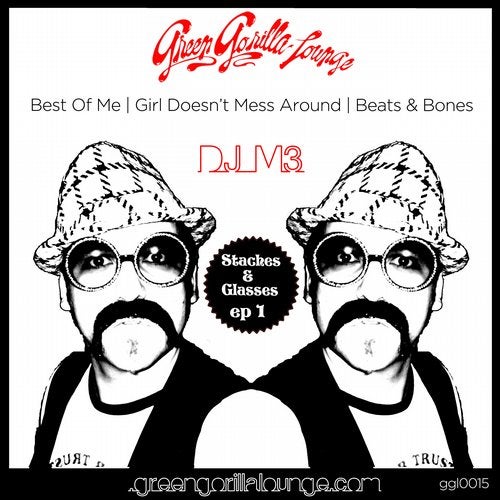 Who's ever said 'no' to a healthy chugger? San Francisco's DJ M3 sure hasn't, and his new E.P. 'Staches & Glasses' reaffirms it with a three-track selection that packs a killer bounce to ounce. 'Best of Me' excites straight from the get-go with a no-nonsense acid riff and soulful vocal snippets that are reminiscent of the high-energy days of rave. 


'Girl Doesn't Mess Around' is a sonic chameleon so versatile, it achieves the rare ability to serve as a strong building block for a set, yet still pumps perfectly at peak time to keep the vibe alive. 


Beat pattern variations in 'Beats & Bones' keep dance floors on their toes, fusing the fuel a genuine good old-fashioned booty shake. Yes, all of these productions are certifiably tech-infused, but plenty of acid, funk and soul elements impart a strong dose of groove, ensuring that this dance robot is also part human. 


All in all, 'Staches & Glasses' is simply a musical mirror for DJ M3's dance floors listeners, that above all else, dance music can still be just straight fun.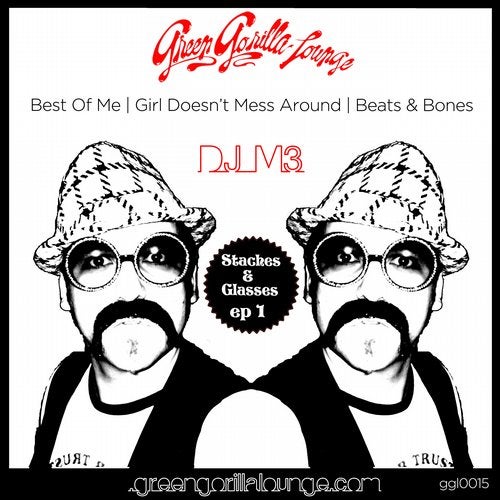 Release
Staches & Glasses