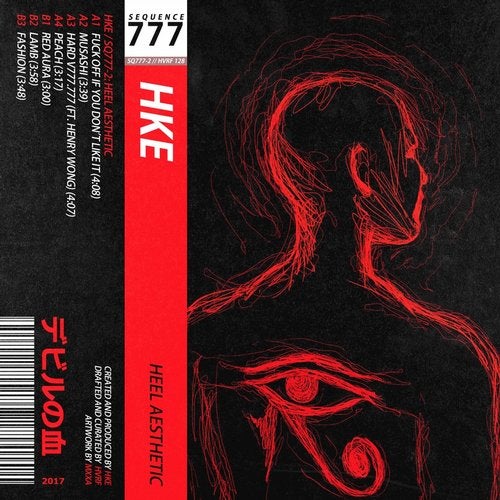 Sequence 777 was born as a reaction, a balancing act to bring about equilibrium.

The music across all 7 releases were selected in a draft process between the 7 labels, and as such reflect the curation and tastes of each label as much as they reflect myself as an artist.

"Mean Gene, the first thing you need to do is to tell these people to shut up if you wanna' hear what I've got to say."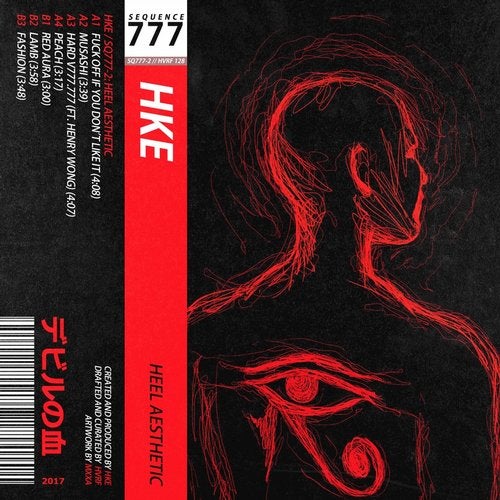 Release
SQ777-2: Heel Aesthetic