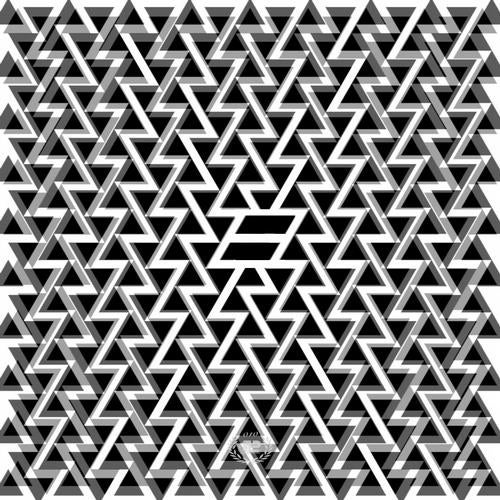 Born in the South of Italy in Brinidis (Puglia) on late 80s, Henry Effe grew up motivated by electronic music becoming it on his passion life. Since 12 years Henry got involved within the 4/4 beats calling most of his attention until today.

His music style is solid and quite defined, driven within the best techno rhythms and minimal textures to produce such amazing gems aimed straight to sophisticated rooms and dj sets.

His brand new ep blends the right elements to be memorable featuring in two outstanding pearls of high quality electronic music to stand up worldwide crowds in an instant. First on the list Sun is one of those emblematic tracks useful in every kind of dynamic dj set, from tech-house to peak-time techno. Mad tech beats built carefully over hypnotic synth-lines drive the plane through infected bass-lines as an amazing piece for body and mind.

In the other hand Henry Effe delivers an overwhelming techno pearl as Spring Time revealing with huge peak-time studio skills to blow up minds on the fly. Solid techno beats as Rhino masterpiece commands the plane through an hypnotic journey by mad environment as it is.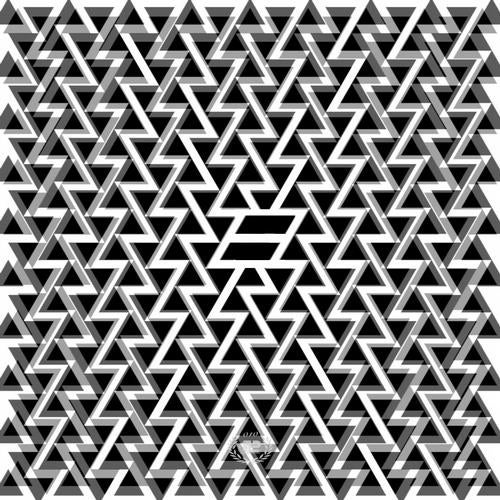 Release
Springtime EP