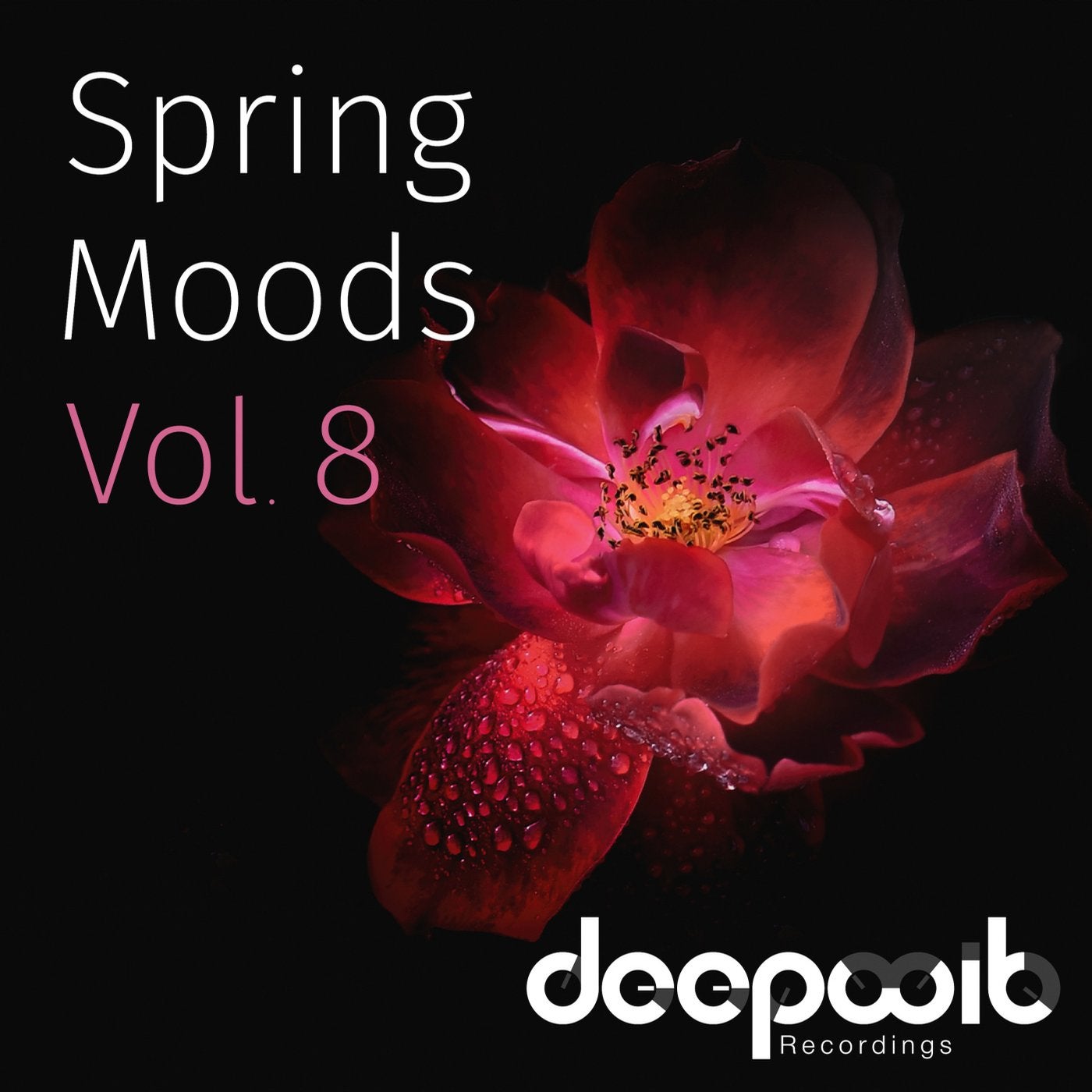 Welcome in the change of seasons with this years reiteration of Spring Moods. As always
we are introducing a few new artists to the label via the release, but happily offering up
tracks from some of our current best sellers and producers that have been with us for
years. If you are in the mood for something new, for something that will energize and
revitalize you, this is the compilation for you.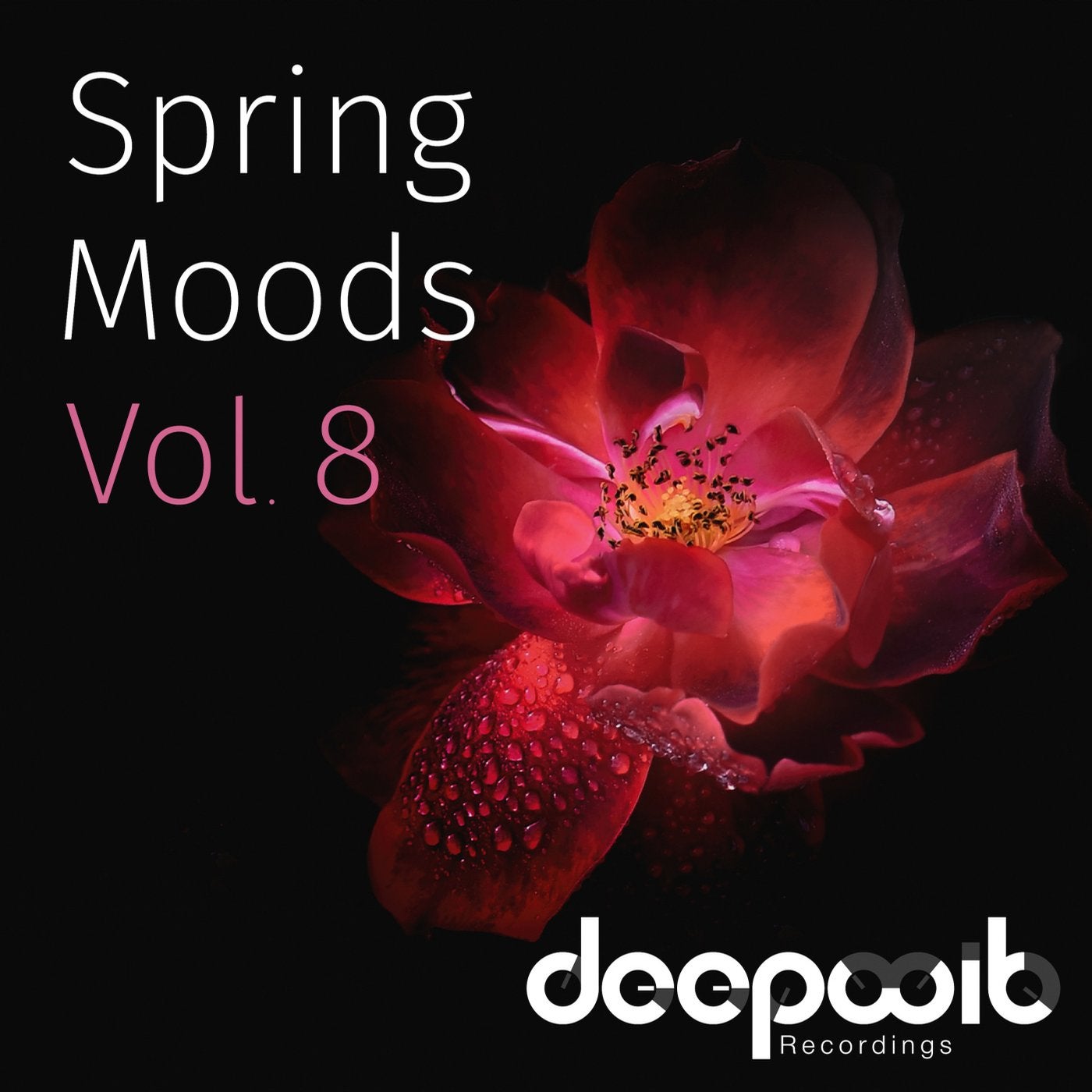 Release
Spring Moods, Vol. 8