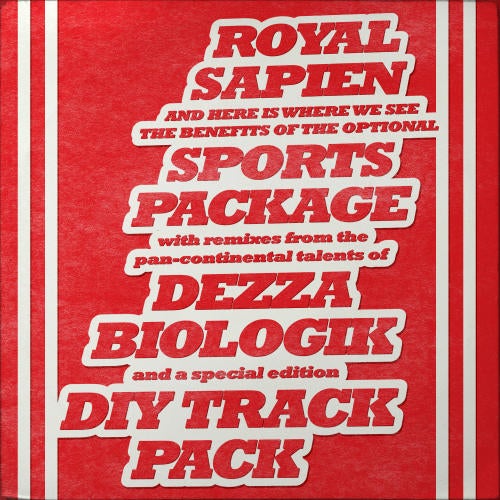 A release that's had a very long history and is finally being unleashed, And Here Is Where We See the Benefits of the Optional Sports Package has become inspiration for two brilliant remixes and a kit for producers to remix the track itself (available as a second release).

Dezza, Olaris veteran and head of Dezire, turns in a typically gorgeous, stormingly beautiful progressive house remix and Biologik, Olaris and Proton Limited regular, takes a deeper progressive approach as usual. Two great producers creating exceptional remixes.

The DIY track pack includes the huge synth, the strings, the bassline, and main synths of the original still-unreleased track that remains in use only for Royal Sapien live shows.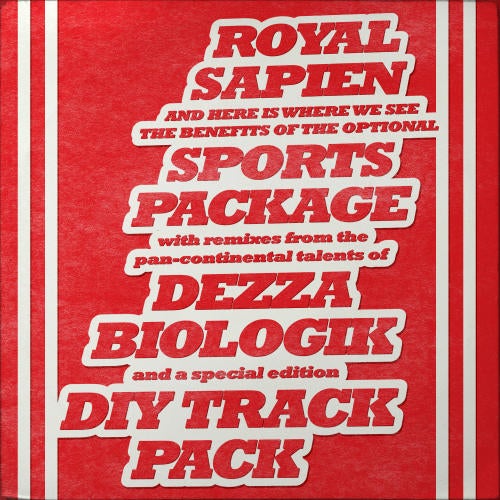 Release
Sports Package