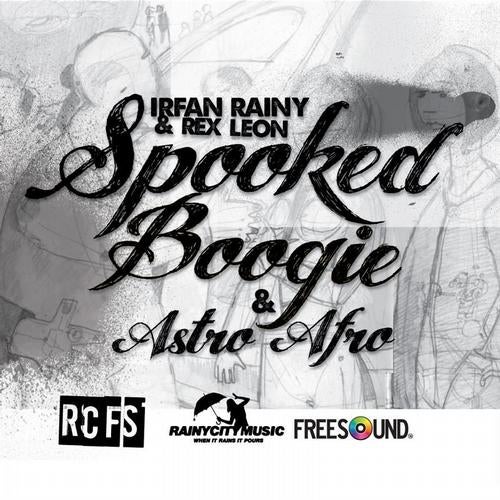 First release of 2011 from Rainy City Music / Freesound by longtime producers Irfan Rainy and Rex Leon from Manchester. Still concentrating on only releasing a handful of carefully constructed tracks a year with subtlety and depth, the new release focusing on the darker and mystical side of electronic dance music. Deep House, Tech House, Minimal, Detroit Techno. who knows which genre they fit into ? The compositions are influenced by the music at the COMMUNITY party in Manchester where deep music is the foundation. Here's what the tastemakers say,

Laurent Garnier " These tunes are awesome !!"
Osunlade ..." love the tracks "
Carlos Mena .." Ridiculous ! "
Atjazz ... " Very tasty, right up my street "
Boddhi Satva.. " Organic Tech all the way "
Jerome D (Still Music) .. " The bomb as always "
Willie Graaf ( Cielo/Pacha )....." Got me movin for sure "

Look out for our version of Johnny Cash's 'singer of songs' on Phil Asher's Restless Soul label for a deep style of alternative Gospel/Soulful House music.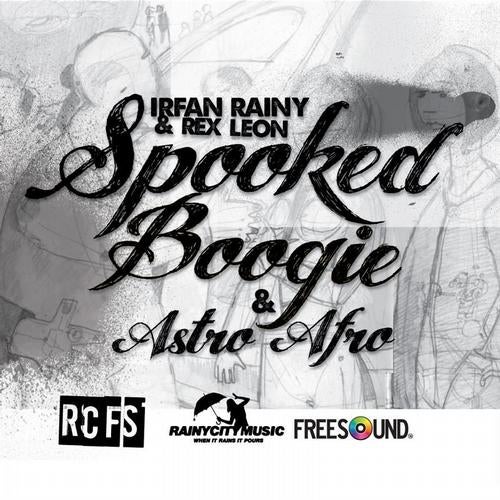 Release
Spooked Boogie