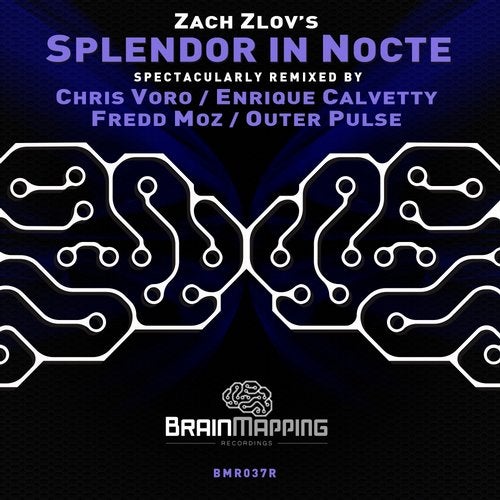 The monster is not under your bed... It's in these remixes!!!
Fine picked, well blended and aged, only Master minds in this release, from Breaks to Techno to Psy Trance all the way to Tech Trance, lots of energy, styles and peak times are wrapped up here.
Decided to make history, Voro, Calvetty, Moz and Outer Pulse put together their skills to deliver music you will enjoy!
'Til next time!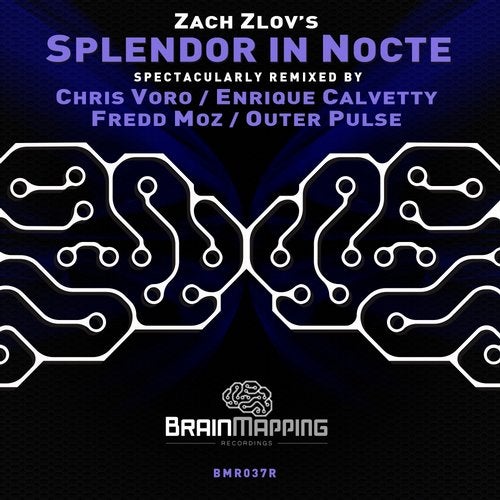 Release
Splendor In Nocte Remixed