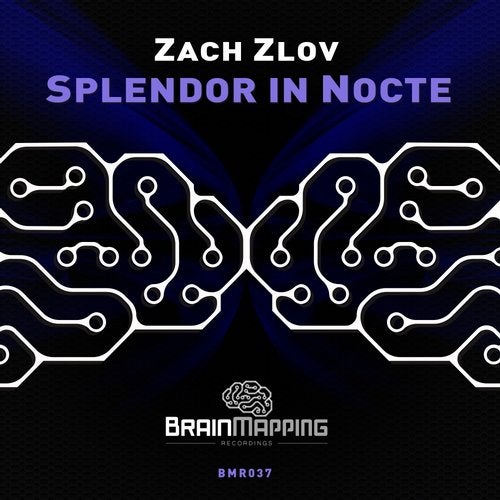 We are no strangers to Tech Trance, neither is Zach, our nightmares designer from Mexico... This EP is his most iconic so far, he is shaping the sounds of what Tech music will be soon...
This couple of tracks are so creative, that we gathered some of the most particular remixers around the globe, to give to Dark Blood and Nocturne some special treatment from the most exotic minds out there in the next installment, so, keep on Trancin' and keep on trashing dance floors!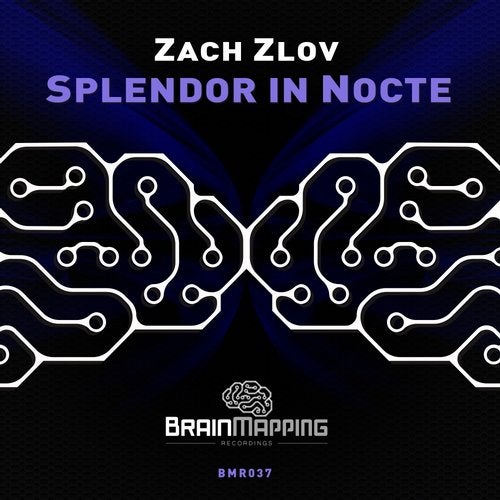 Release
Splendor In Nocte E.P.