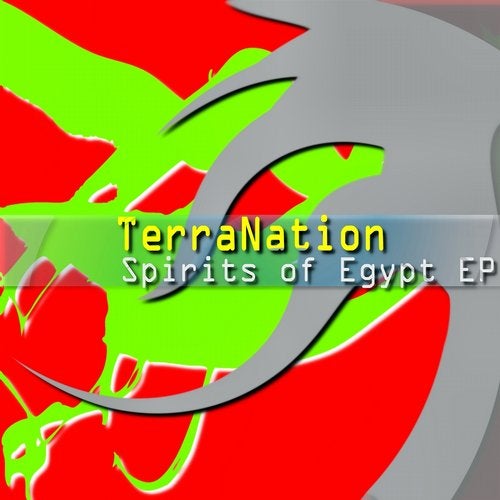 Phat Groove Records is proud to present brand new banging tune from Swedish producer TerraNation. Spirits of Egypt EP consists of 2 uplifting trance track namely Atmosphere & Spirits of Egypt.

Little words about this project by the name himself TerraNation:

It all started with a simple play with my midi keyboard. I did complete a foundation for the song but had absolutely no idea how it would sound like, so i began to do some experiments with little classical style. The tune began to sound like a cinematic theme but I was not quite satisfied.
So, i decided to change a bit the front and back of the chords, tried new scales but since I'm bad at notes so did everything instinctively.
And finally here's the final result.
The name Spirits of Egypt, Egypt has so much secrets, ancient times, many still knows little about.
Trance music is spiritual!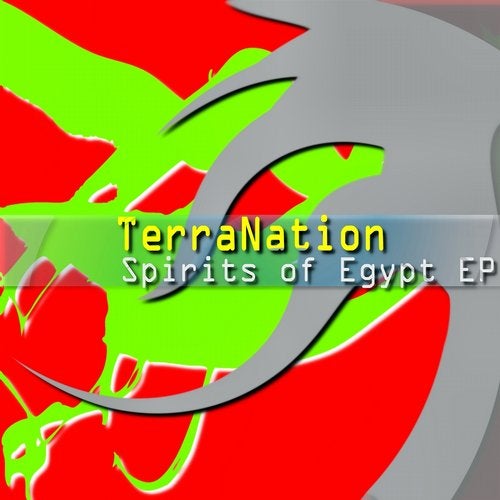 Release
Spirits of Egypt EP