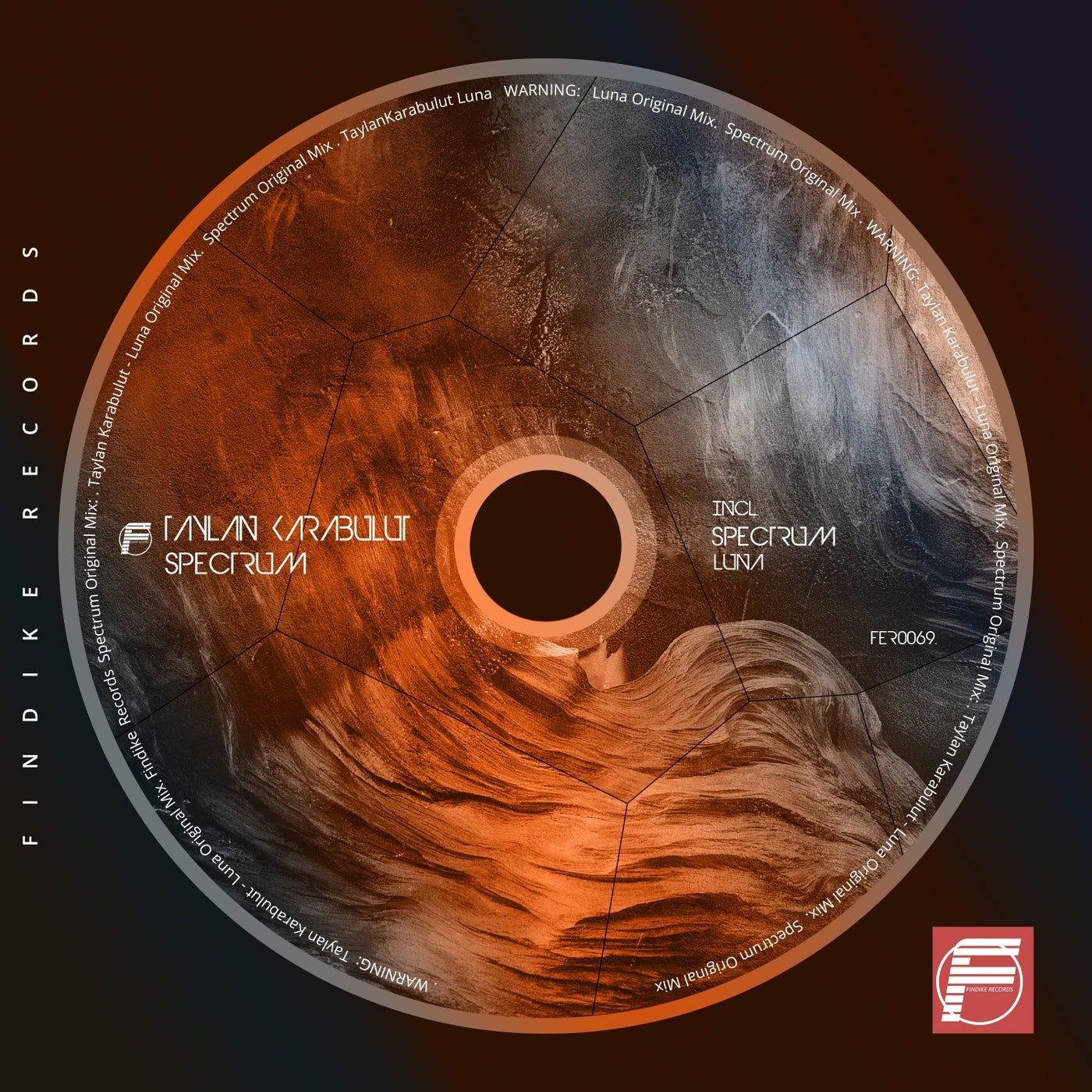 Hype
To mark the start of what is set to be a great summer full of love, laughs, and glorious sunshine, your dedicated team here at Findike Records have discovered a bright, young talent with a unique and special sound that couldn't be more complimentary to the setting. Introducing Turkish star in the making Taylan Karabulut's heavenly 'Spectrum' and its ingeniously contrasting B-side...



Spectrum (Original Mix) lifts off with a delicate amalgamation of smooth, buttery bass and feather-light percussion, as it sets the stage for the euphoric arpeggio that cascades like a spectacular waterfall into a minimal yet truly magnificent melody. Welcome to progressive paradise.



The intro to Luna (Original Mix) is reminiscent of dangling at the edge of a roller coaster's precipice with nothing but darkness beneath you. In the blink of an eye, you're booming into a deep abyss and gliding along on the ride of a lifetime as abstract chord changes and pitch-bending bass loops steer you swiftly towards tranquillity.



Congratulations are most definitely in order for the extraordinary finesse with which newcomer to the scene Taylan has executed the Spectrum EP, and we are so very proud to represent him. The music pioneers of the future are out there in abundance, and as your highly dependable, new music providers we promise never to stop tracking them down to bring them home. Now, it's time for you to enjoy the music and time for us to get back to work...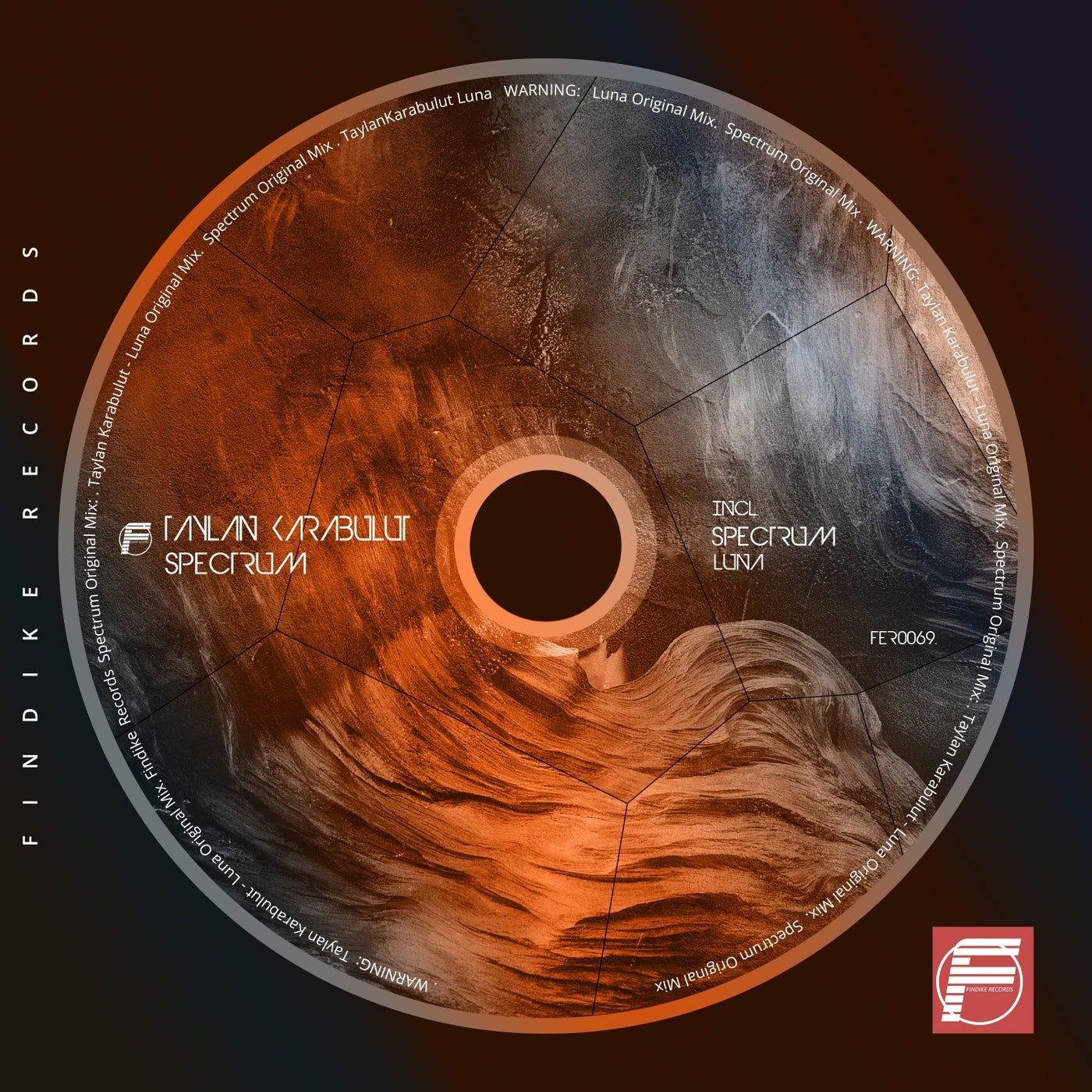 Hype
Release
Spectrum