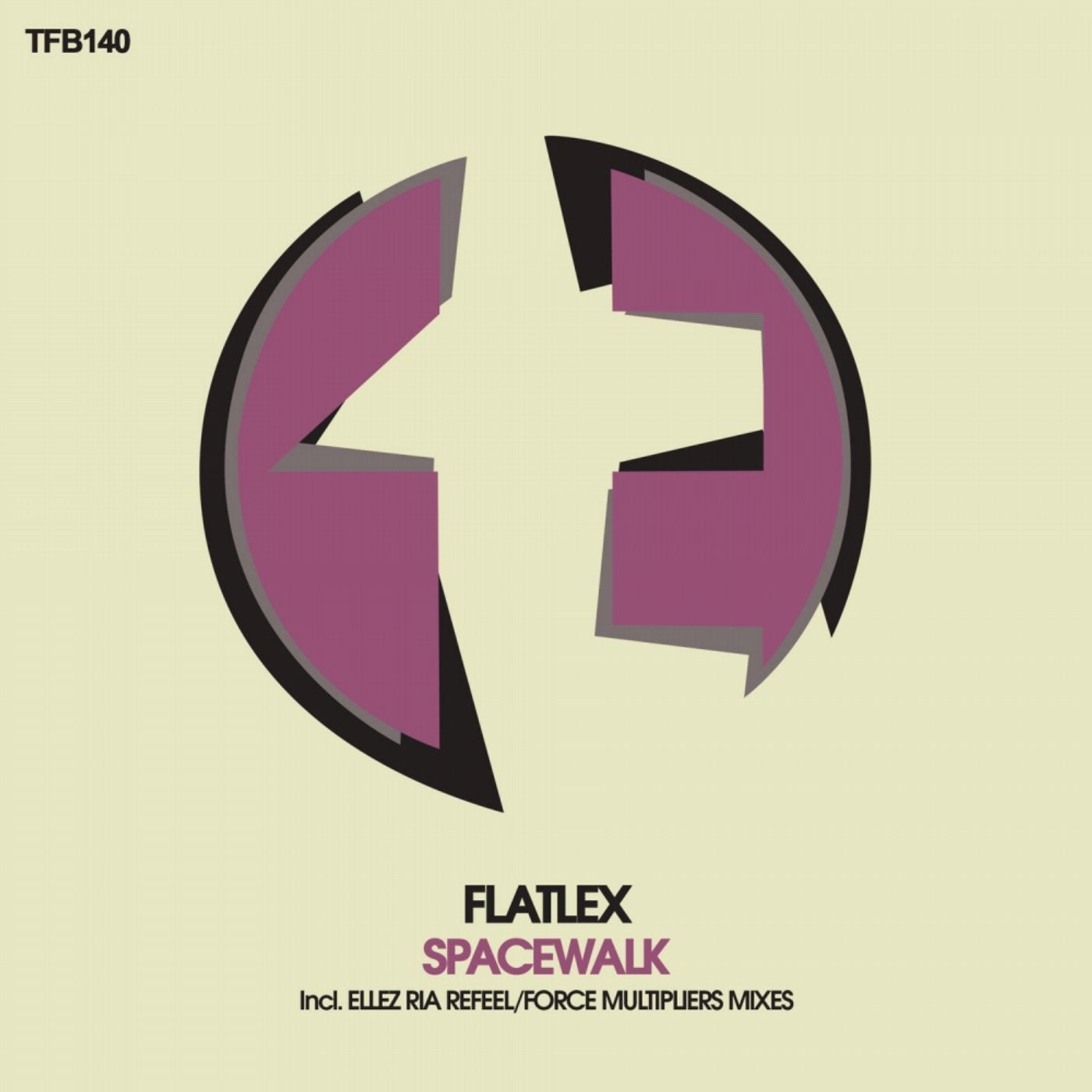 Release Date

2015-07-28

Label

TFB Records

Catalog

TFB140
TFB Records presents its 140th release, an original track called 'Spacewalk', produced by Flatlex; including original mix and two more remixes by awesome producers as Ellez Ria and Force Multipliers.

The original mix gathers the pure essence of Flatlex, an amazing baseline with a different and a very unique touch, and a massive progression followed by an unbeatable melody. This could be the description of this stunning original, but it goes beyond. The spectacular atmosphere created in the breakdown will surprise us with its synthetic sounds, and so will do the melody on its release, with such a wonderful uplift. This is why we love Flatlex productions so much, because they are so unique, so different from everything; they always give something new you had never expected. Incredibly vast uplifting sound by Flatlex, congratulations. Do not miss it!

The first remix we find is the one signed by Ellez Ria, and it totally deserves the adjective 'ReFeel', because the remixer has changed the original in such a huge way, creating what could have been a new original song; this is awesome. The song is totally surrounded by a magnific dark atmosphere, which, mixed with the powerful baseline, achieves a special sound, with a characteristic taste of wildness and freedom at the same time. It is hard to describe but you will feel how your veins are flooded by the magic of trance and how your heart beats with the unstoppable baseline. Perfectly built remix, and amazing skills of Ellez Ria! Thank you for this overwhelming dose of energy!

As a second remix, and closing this release, a new rush of energy straight to our mind will come with the remix produced by Force Multipliers. We could label this remix as a tech-trance song, but as the progression goes forward the uplifting taste is highly noticed. No doubt we are facing a totally different point of view, a marvelous work done by Force Multipliers, showing a huge amount of quality on every step of the remix. If you want to enjoy a masterpiece of sound, between the energy of the tech and the magic of the uplifting, you have to listen to this stunning song! Congratulations Force Multipliers!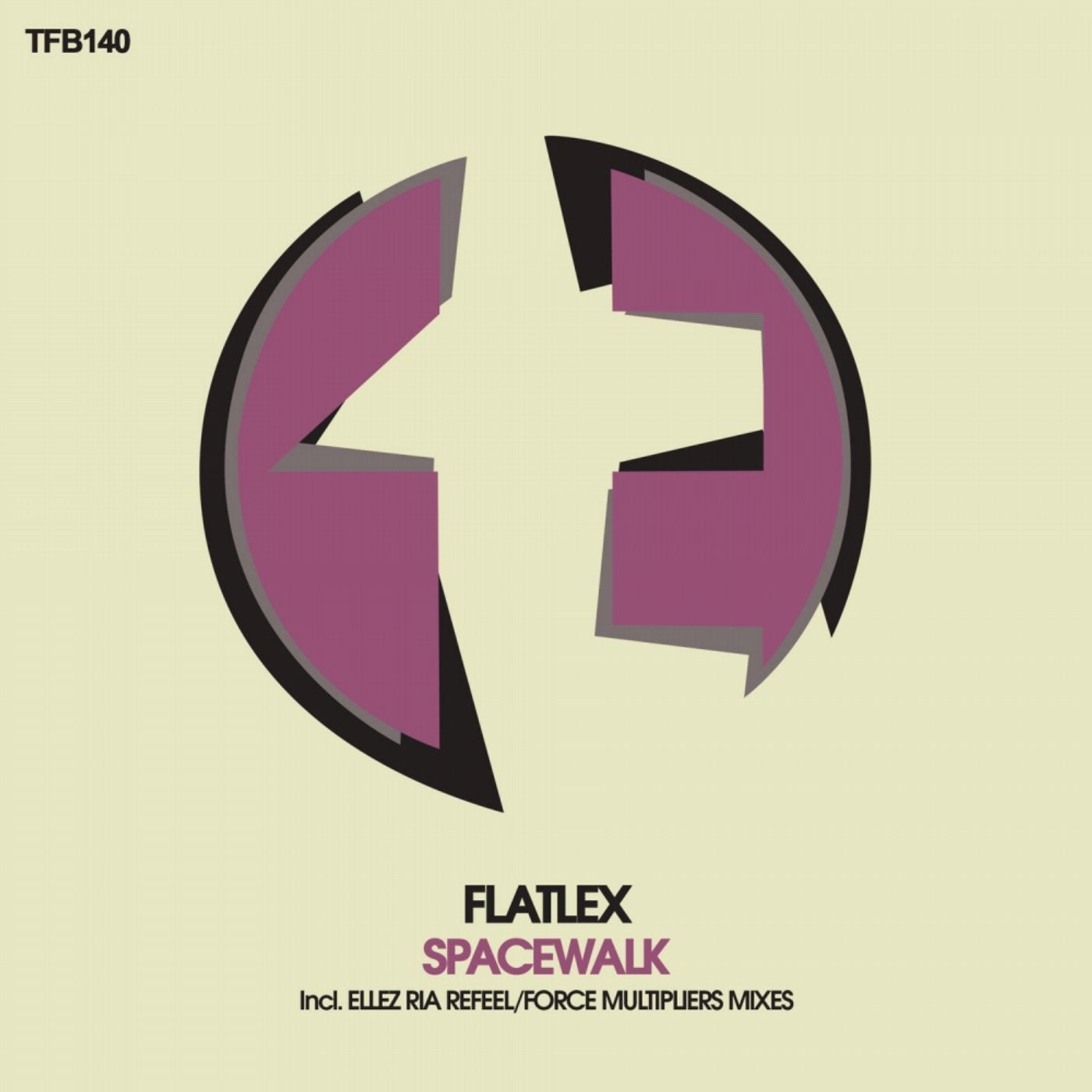 Release
Spacewalk
Release Date

2015-07-28

Label

TFB Records

Catalog

TFB140