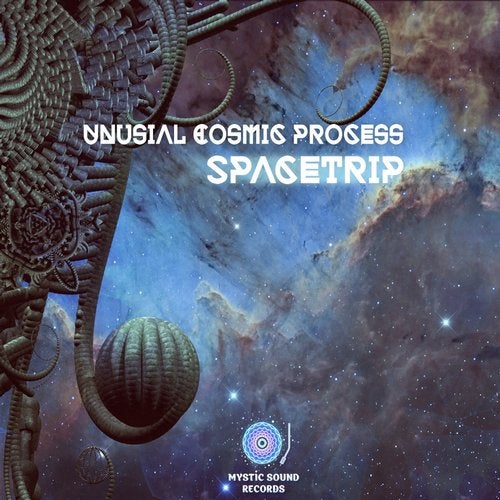 Mystic Sound Records presents fifth full-length album of talented music producer from Nikolaev, Ukraine, Runar Kristinsson - Unusual Cosmic Process – Spacetrip.
Cosmic landscapes, solar wind and mysterious secrets of the Universe are reflected in the music of this album. If you dream about far galaxies – just close your eyes and dive deep into multi-layered atmospheres, full of star dust, which are carefully cooked for you by the Unusual Cosmic Process.
Stylistically music of the album is a bright example of cosmic PsyChill – as we used to name it – in the best traditions and worthy form.
Put on your space suit, configure dashboards and be ready to go to an exciting journey to the furthest galaxies. Enjoy your Spacetrip!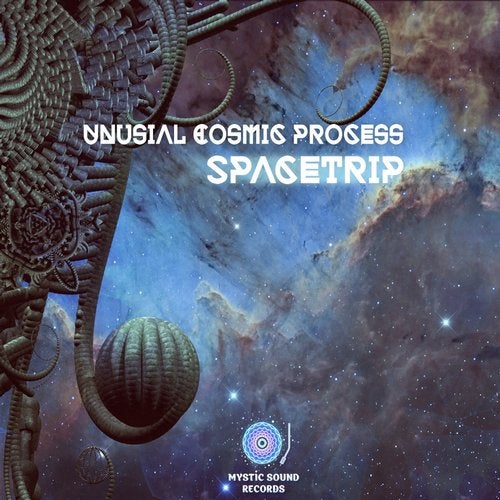 Release
Spacetrip