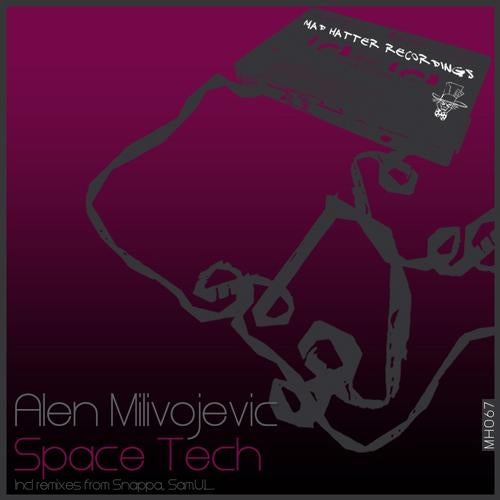 Alen Milivojevic is no stranger to the techno scene and has signed on a multitude of electronic music labels including Pornographic Recordings, Umek's 1605, Music Therapy, plus more than 30 other labels.

Space Tech does exactly what it says on the tin; a joyful, fuzzy out-of-this-world bass rides the intergalactic rhythms. The track changes course part way through amidst a wash of white noise before getting back on track with its destination to invade into your brain.

Sam.U.L's Reem Mix keeps the vocal sample pairing it with sparsely punctuated beats. This a more laid back, controlled musical journey where the vocal parts become more predominant in the mix and the track provides a perfect musical compliment to the original.

Snappa's remix takes his trademark industrial stylings down a black hole of sound. Atmospherics are the order of the day for this space journey with its cold synth pads blasting like an icy wind. In the final part, an assured synth changes the mood of the track adding a sense of urgency to it, before it reaches its final destination.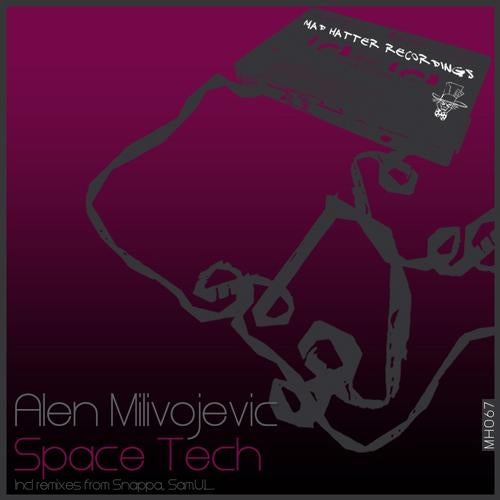 Release
Space Tech