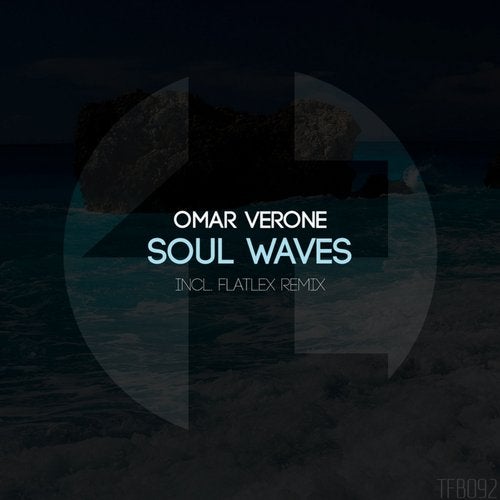 Release Date

2014-10-03

Label

TFB Records

Catalog

TFB092
TFB Records has the honor of presenting its 92nd release, a track by Omar Verone called 'Soul Waves'; including orignal mix and an amazing remix by Flatlex.

What we will find on the original mix is an awesome claim for the beauty of trance. Every part of the song has been produced with the finest quality; the impressive bassline, the stunning progression and the breathtaking atmosphere which builds up to show its whole beauty on the breakdown. This breakdown appears as an oasis in the middle of the desert, is the wonder within the beast, it releases an undescriptible amount of beauty with its atmosphere and magical voice. What a stunning piece of heaven transformed into trance music! A magnific uplift will follow and will give way for the climax to show us the perfect mix of this song's sounds. This song will pick up your deepest feelings and will lead them to the highest level of pleasure. Huge job by Omar Verone, congratulations.

The remix of the song comes by the hand of a well known producer, he is Flatlex and he has taken the original to a higher level of power. The presence of the baseline has been focused and the song has reached a higher uplifting taste. The breakdown has a darker atmosphere with some remarkable deep sounds, and also the uplift has this dark epic taste. The essence of the song has been kept and, with the unbelievable power that Flatlex has given to the baseline, this track deserves an honoured place between the best uplifting tunes of the year. Gorgeous job by the remixer giving his own point of view to the original and keeping in the best way possible its magical taste. No doubt this will be a track that we will listen on the best trance sets. Congratulations to Flatlex.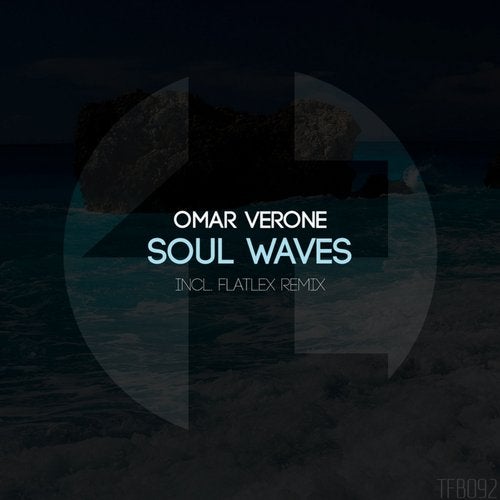 Release
Soul Waves
Release Date

2014-10-03

Label

TFB Records

Catalog

TFB092