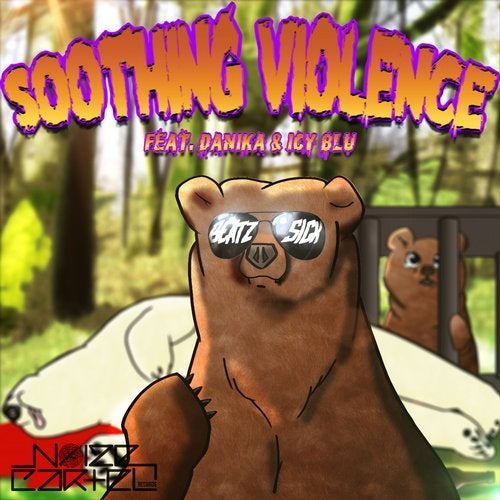 Soothing Violence, the name says it all! Beatzsick takes his listeners on an emotional journey, with a song that expresses a feeling of anger and betrayal, which he comforts with a soothing composition. The trance style melodic synths with underlying complextro/dubstep basslines, and bossy drums,
create a drum and bass arrangement. MC Icy Blu's vocals justify the emotions that brought this track to life, through painting a picture for listeners to reflect upon while also creating hype. Female vocalist Danika changes the dynamics of these emotions to comfort the listeners, together, with the songs soothing feel, you feel how these emotions can work together.

Utah bass producer 'Beatzsick' is set to release his first single through Noize Cartel Records May 15th 2015. Soothing Violence follows Beatzsick's previously recognized single "The Big Bang" which was featured on Highway to Fame, a music organization that helps talented musicians further their music career. Beatzsick creates a unique sound through incorporating string instruments in almost all of his productions. His release of Soothing Violence includes a vocal, and instrumental version which he designed for all dancefloors.

Try not to get lost in his music, cause Beatzsick has much more coming your way.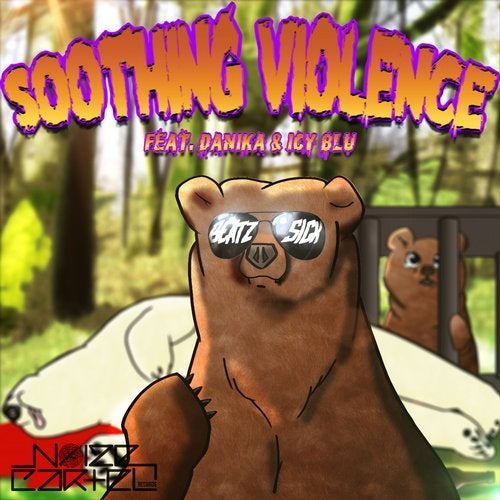 Release
Soothing Violence