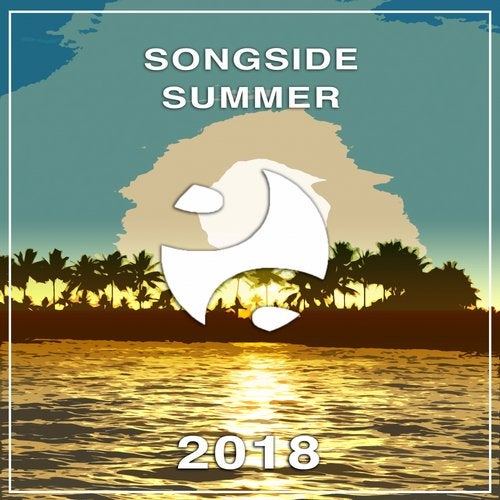 Hype
After running for more than a year, SongSide Recordings compiles a selection of tracks made for the summer season, selected and mixed by Rafa Montejo and produced by our extremely talented producers, in order to round off what has been a great year for SongSide.

Most of the tracks are brand new but you'll find also tracks that were already released but, due to its favourable reception and its summery nature, find a place in this compilation.
Expect Trance, Progressive and even House in its deeper and groovier form from artists like Renegade, Romain DJ, Gianmarco Fabbretti, DJ TOista and many more. All of them looking for a summery vibe in their tracks in order to shape a true summer compilation.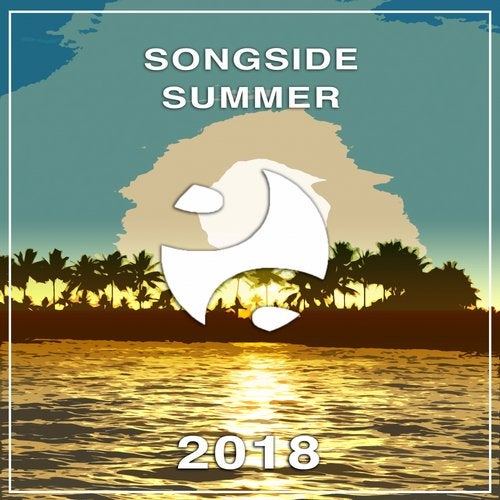 Hype
Release
SongSide Summer 2018