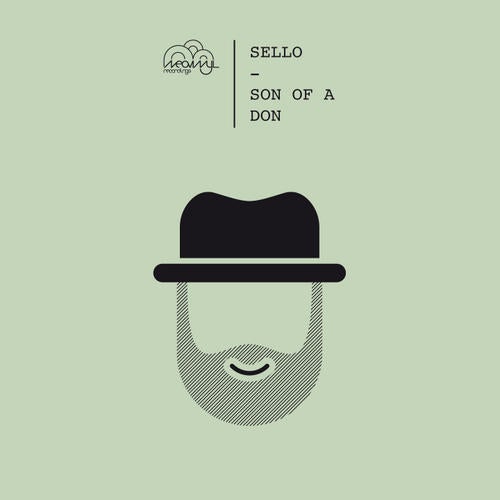 Barcelona's Neovinyl imprint is set to release a new EP with tracks from the upcoming producer Sello, one of the new faces of house music on the german scene. This producer was originally born in Düsseldorf and after some years diving in hip hop has found house music as his authentic way of life.

Son Of A Don is composed by four tracks based on a Deep house style mostly. Against The Wall open this Ep with a bubbly melody seasoning with a yummy kind of hip hop vocals. Blaq Daze doesn't sound as sweet as the rest of tracks from this ep but surely it will be the dark n dub note you will need to flying away before sounds Like A Star, the deepest track in the EP. Finally Son Of A Don will add the sexy dark side to this work, slow and great!

So...hold your eyes and ears wide open! Sello is here.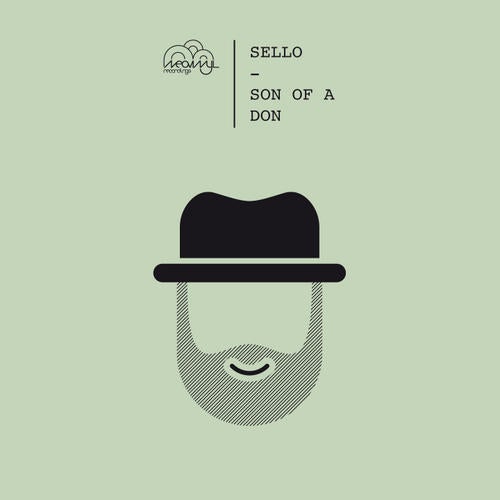 Release
Son Of A Don