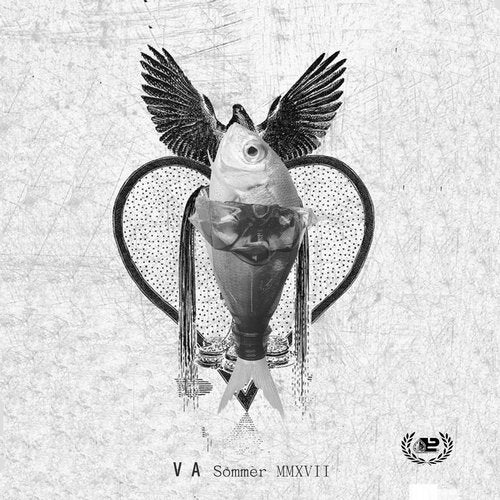 Between blazing sun rays and a summery atmosphere with refreshing water showers, Progrezo Records setup things for a new and sick release built with some proper tight arrows to hit the point straight away.

Building a solid name within the first-class electronica arena with releases in the Minimal and Techno top100 charts supported by some heavy-weights industry makers, Russian Overloque brings a mind blowing Electronica Pearl called Dogma, proper to make the Sunset memorable and without precedent before. Another great and upcoming Russian talent, Callendula, delivers an stomped gem as Burn is, built with proper techno beats and sublime but trippy electronica atmospheres to make difference in the night.

Back to the label family with a new ace under the sleeve, is the Italian rising producer Guido Durante, who features a delicate but well built house track suitable to warm up the journey without doubt. Next on the plane is a newcomer German talent called Malochen, delivering an infected house track with evolving synth chords and vocals by EASY in a joint venture as Total Fusion as its best. To close with a flourish, another newcomer talent from Russia, Krtn, shows some of his solid skills to produce some Techno arrows minimal infected suitable on modern rooms and forward-thinking Dj sets.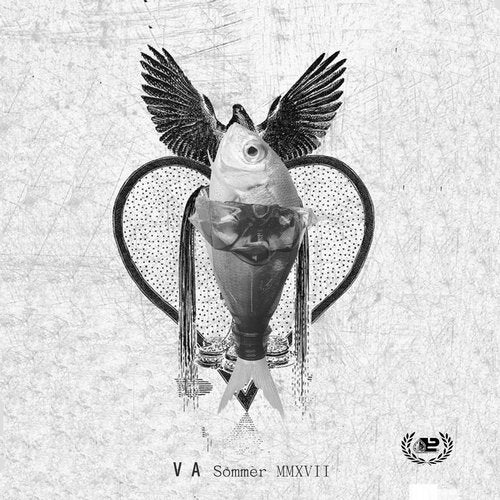 Release
Sommer MMXVII