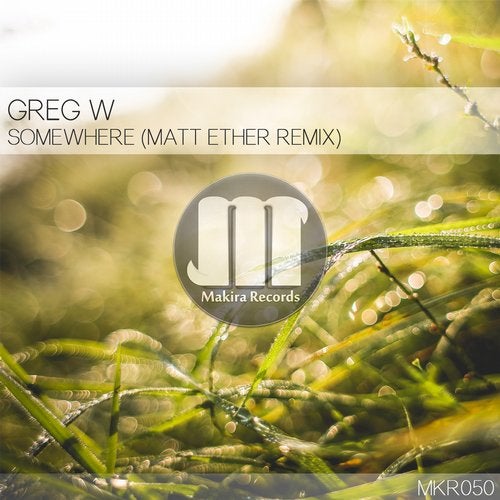 Greg W - Somewhere - MKR50
Rising star polish producer Greg W is here with us on Makira Records with single track Somewhere,
and inlcuding remix version from Matt Ether. The title track original Mix from Greg W Somewhere, Takes you straight to french reviera with
amazing seductive french vocal addition, perfect chord progression, synth lead drive. The Matt Ether is such a provocative progressive tune.
Starts off with hard kick, and is much more of sunny side with bloom of energy spanish guitar works rising from background blends so well with the vocals.
Great start this year from Greg W with such a quality track production. It would be a shame to miss out these tracks.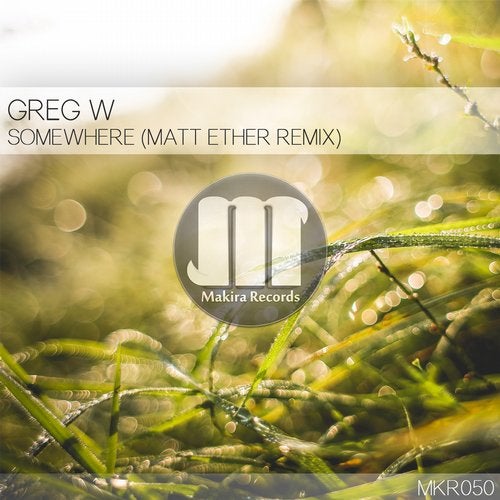 Release
Somewhere