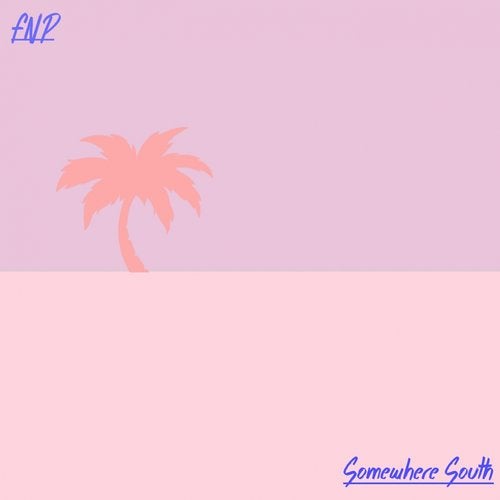 Release Date

2017-07-07

Label

116 Records

Catalog

BLV3870211
Artist: FNP
Release: Somewhere South
Sounds Like: Roman Fluegel, Jacques Greene, Romare, Conga Radio

"The organic sounds of Four Tet or Bonobo, with wider influences like Techno & UK Garage" - Complex

"A producer we look forward to watching in the future" - Clashmusic

"vintage garage vibes and a soothing saxophone breakdown, Missed Out is a beautiful blast from UK past" - Lessthan3

By day, the East London producer FNP spends his time managing & promoting artists in the mainstream space. But his main passion has always been electronic music. A career in music has given FNP the knowledge & experience of how the industry works, resulting in a more savvy approach to releasing music.

Originally from just outside Luton, FNP began his musical journey making drum and bass. While at university in Nottingham, his work started to get him attention in all the right places. This led to sets supporting world renowned acts such as Enei, S.P.Y, Netsky, Newham Generals & loads more.. All this work & network of people eventually led to him being lined up for a music industry job a few years down the line. At the same time, his record label Slinkiemusic has picked up some notable fans including Teki Latex, Avalon Emerson, Ross From Friends, Loxy & Resound & Palace.

Focusing now on his own productions, the East London producer returns with the uplifting piano-led gem "Somewhere South". Written while residing in South London, the track is a pastiche of all the sounds and influences absorbed from infamous nights in Peckham & Elephant and Castle's Corsica Studios. The track adopts an undeniable groove, with sleezy conga rhythms syncopated to perfection providing the foundation for some incredible chord progressions. Then in an unexpected twist, we're treated to a crunchy acid bass-line, giving the track an unpredictable character.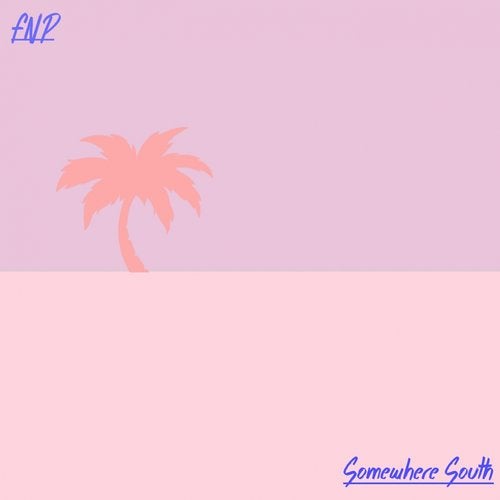 Release
Somewhere South
Release Date

2017-07-07

Label

116 Records

Catalog

BLV3870211