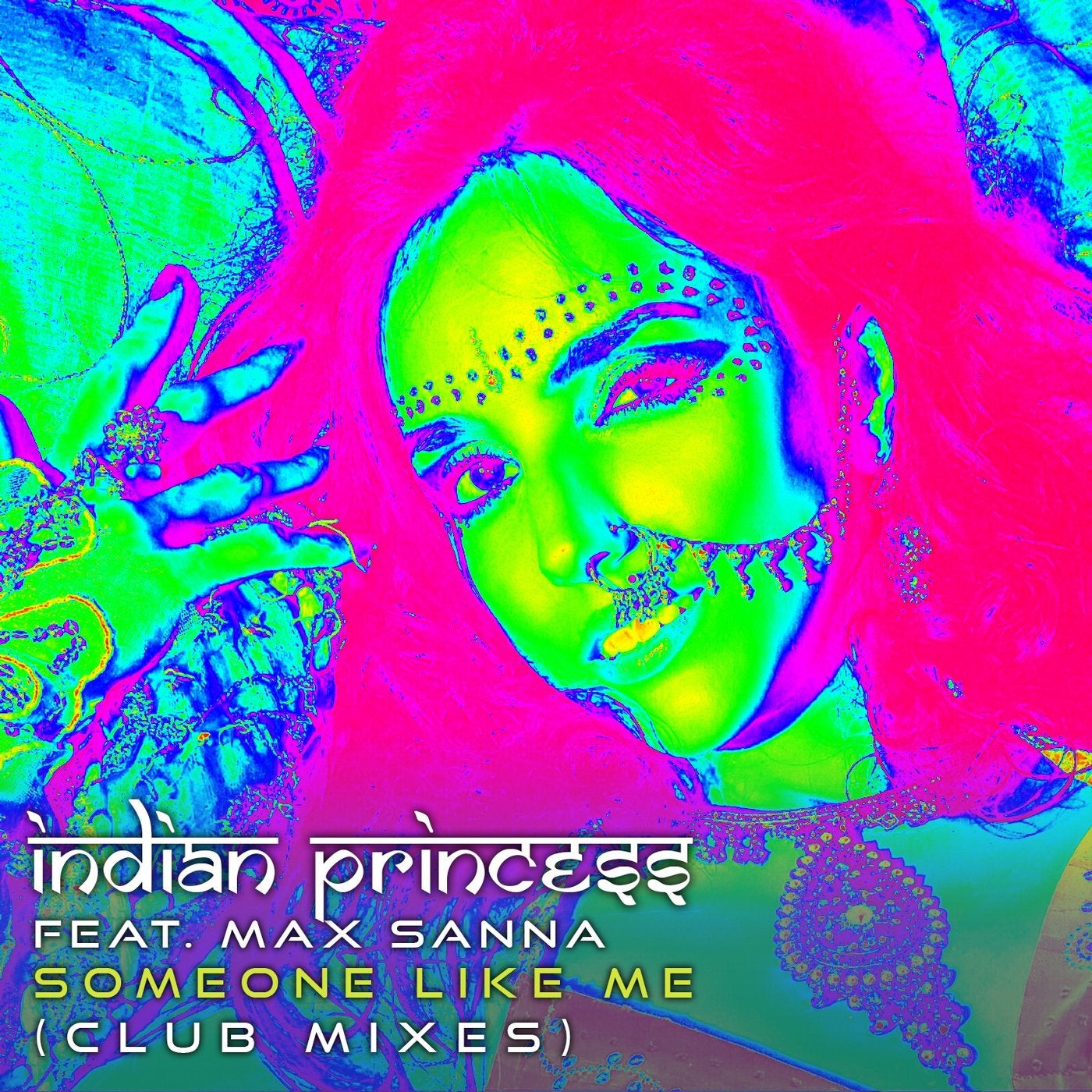 EDM artist INDIAN PRINCESS follows up from her recent UK club hit "Electronic Beats" with a remake of her global smash hit with Soulcast "Someone Like Me".

She has proven very popular for mainstream TV as the making of the video has been filmed by Channel 4 for a new TV series to be shown in August.

Someone Like Me 2016 has the kind of star-studded remix package you would expect leading with the Max Sanna Club, KISS FM's Danny Lee with Slim Tim, Freejak, Louis Lennon & Ricky Castelli Dub.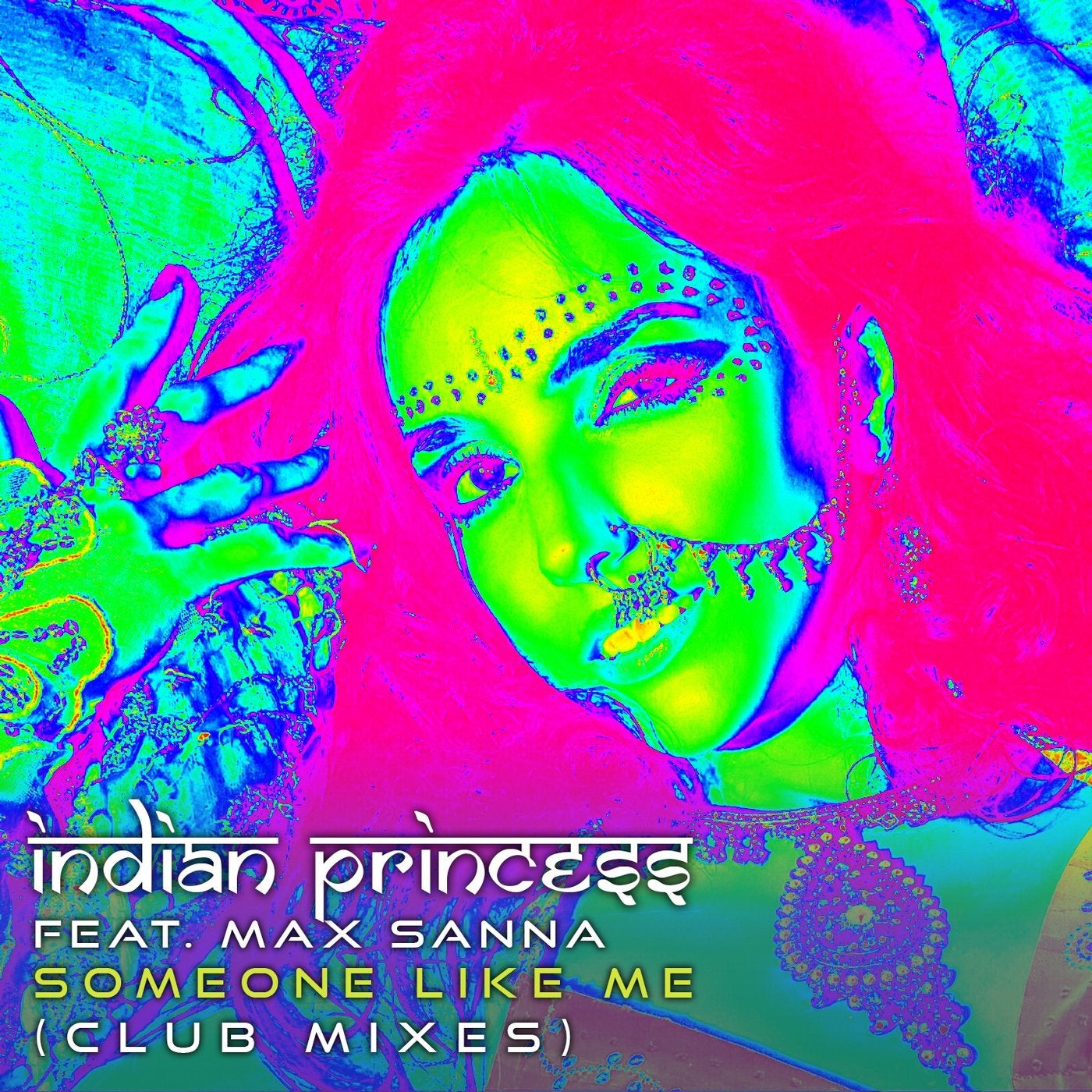 Release
Someone Like Me 2016 (feat. Max Sanna) [Club Mixes]