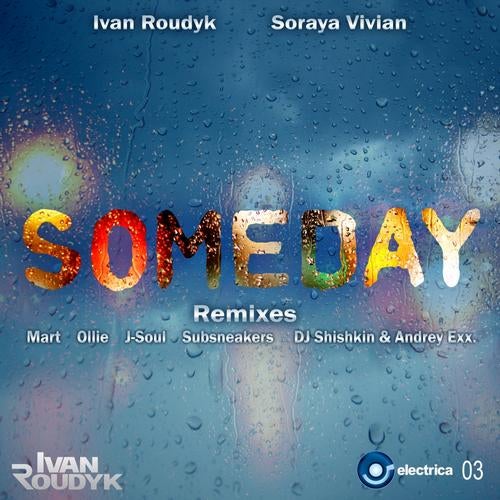 This special single with remixes includes 7 versions of "Someday" song.
Enjoy the very different styles of music, suitable for clubs and radio DJs.
Remix artists: Mart, Ollie, J-Soul, Subsneakers, DJ Shishkin & Andrey Exx.
Genre: House, Nu Disco, Eurodance, Electro, Big Room, Progressive.
Produced By Ivan Roudyk.
Copyright: Electrica Records.
Publisher: Music 2 Business.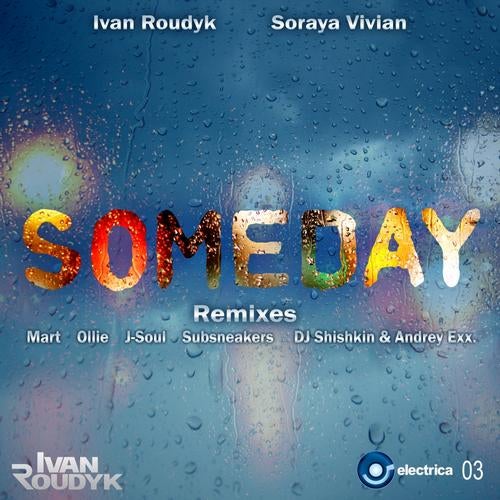 Release
Someday (Remixes)