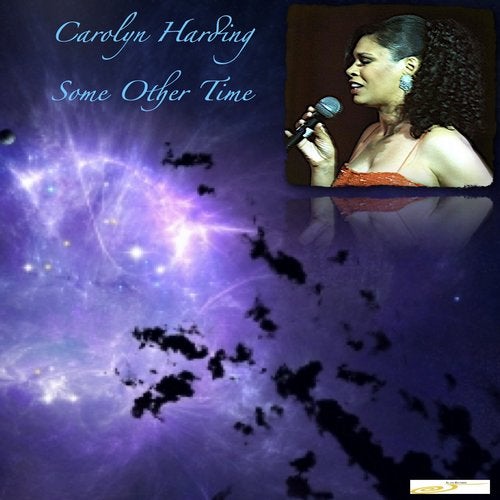 Produced by Glenn Thornton
Written by Glenn Thornton & Carolyn Harding
Recorded at SLAAG Dungeon Studio, New Jersey
Remix by Luna Ibiza Ibiza, Spain
(c)SLAAG COMPOSE (SESAC), Rite Flite Music Publishing (BMI)

SLAAG RECORDS is excited to have Carolyn Harding join the catalog. Pioneering New York based house vocalist. She got her start doing vocals on dance and house records in the early 80s Paradise Garage scene. She has since branched out in to djing as well.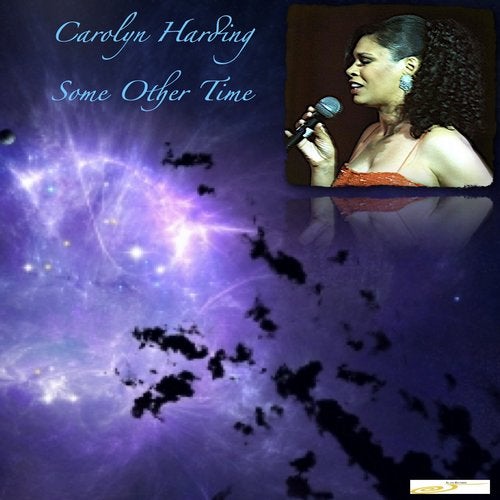 Release
Some Other Time