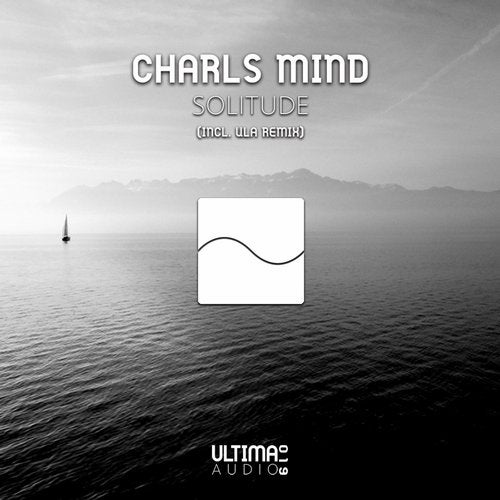 Ultima Audio presents its 19th release bringing the new tune produced by Charls Mind, 'Solitude'; including the original mix and an additional remix by Ula.

The original mix starts with a banging energy, filled with tons of acid, making our feet to dance wildly since the very beginning. With an extraordinary progression, the song adds many different sounds to create such an amazingly uplifting experience. When the breakdown is reached, everything calms down and a guitar-played melody appears from beneath, supported by a subtle atmosphere, taking us into a short magical trip before bringing back the energetic bassline after a short-effective uplift. The climax reveals immense uplifting feels, taking the overall sound many steps high into perfection. You completely deserve to listen to this gem!

Ula, one of the undisputed top producers, is the one bringing the sole remix included into this release. With his characteristic sound, covered with the purest beauty since the first beats, Ula presents a much emotional song without leaving the bassline unattended. It is this balance what makes this kind of songs so impressive, and what makes you dive deep into them since the first time you listen to them. The uplifting taste is so great that it is hard to describe. You just have to release yourself into the beats and let them carry you into the stunning journey that awaits ahead. When such an emotional tune comes to our hands we can just encourage people to listen to it. But remember, emotions come unexpectedly!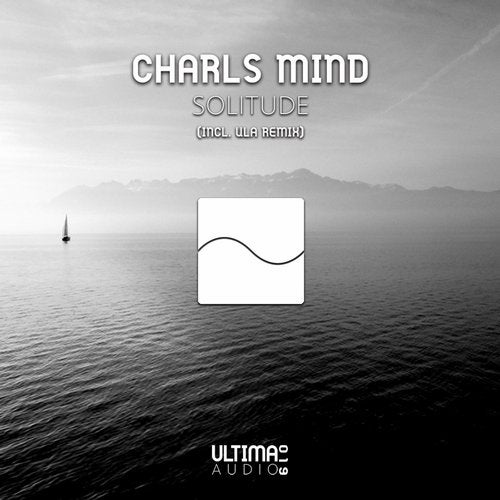 Release
Solitude