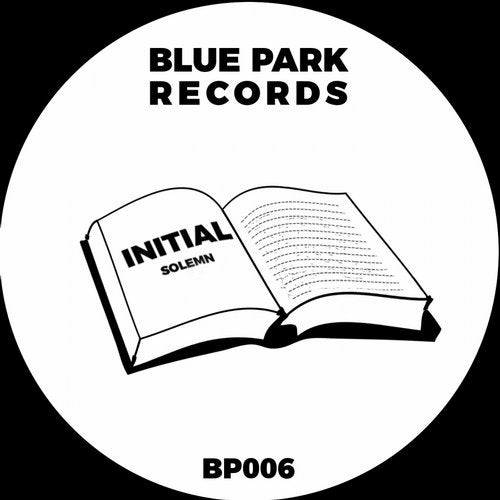 Returning to the release list for BP006 is label boss Initial. Included are three versions of the track 'Solemn'. The original provides a stripped back and percussive tune that maintains the same level of energy throughout, with sweeping synths and stabs and a distinctive beat that all compliment the song perfectly. Following this is the dub mix, with more emphasis on the synth pads and kick drum patterns. Lastly, the beatless mix is an ambient take on the track. There are no drums in this mix, displaying the range of melodic elements and effects.

Mastering by Blue Park Mastering

Artwork design by Sandbed Media Ltd.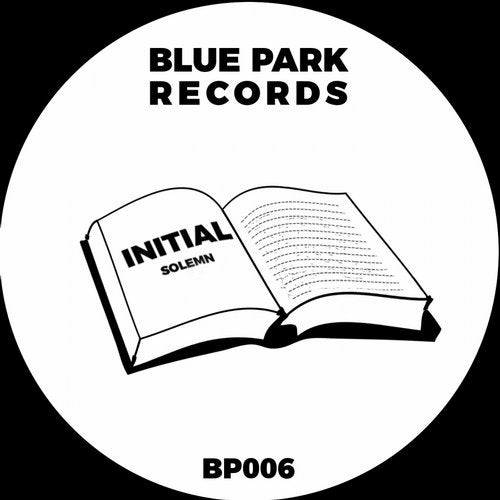 Release
Solemn