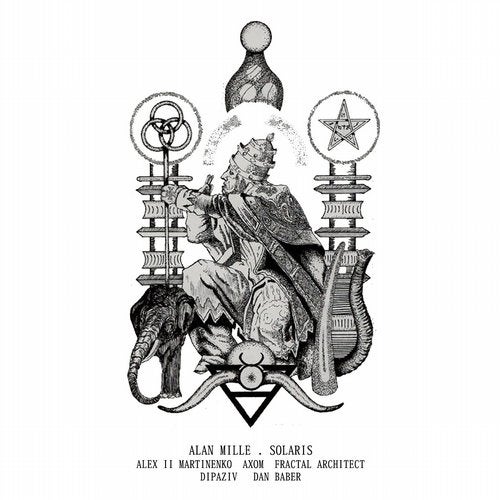 Having achieved some highlights within top100 charts as part of remarkable releases on Progrezo Records, Byelorussian talent Alan Mille is one of the tomorrows best emotional-techno artists to put an eye on, not only because his solid music productions, but also well crafted pearls proper to make tension to the mix and memorable Dj sets without doubt.

Solaris is Alans latest gem, proving himself as a notorious artist with quality music skills to produce such memorable pearls suitable on first-class rooms and top notch sound systems as it proves.

Solaris takes us to a spacy dimension built carefully over stomped deep-techno beats and evolving bass-lines to blow up any kind of music journey on the fly! A mysterious but dreamlike voice surround the trip along with celestial keys and chords that seem are played by sublime angels shining by their own.

Remixes are carefully produced by some On Demand talents featured recently on massive releases and well built compilations the likes of Tour de Traum by Traum (Germany), Capture This by PHW Elements, MNL, Stripped and Baroque labels to mention a few only, getting spotlights on undeniable rising names as Axom (France), Fractal Architect (UK), dipaziv (Ukraine) and Alex ll Martinenko (Russia) are.

It has to be said that there are five outstanding remixes inspired by the original masterpiece that surely will round some worlds top emotional-techno DJ sets, specialized radios and top100 charts without doubt.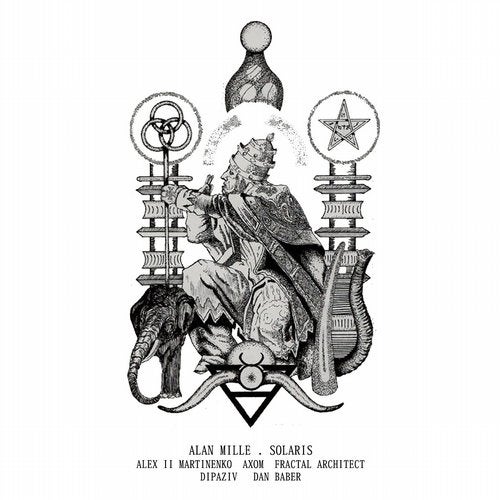 Release
Solaris