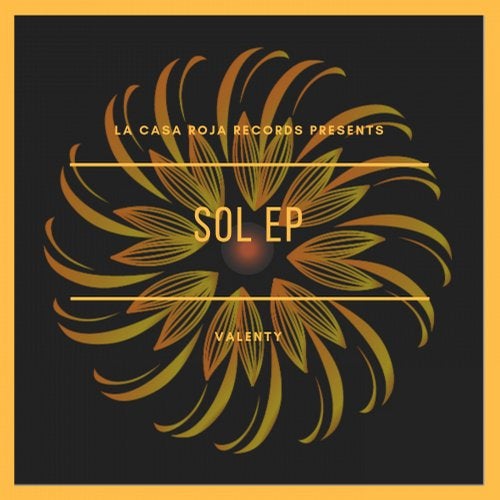 Born in the city of Dublin, the door for music firstly opened for Valenty through the introduction of guitar. Self-taught and driven, music was always an innate priority. Valenty then found a love for the underground scene, inspired by deep house and techno artists, it wasn't long till Valenty found himself producing his own material, drawing elements from both genres topped with signature vocals constructing a distinct sound. At only 20 years old Valenty's first EP picked up by La Casa Roja Records establishes his mark and sound on the scene.
Valenty's breakthrough EP 'SOL' draws elements of emotion, ambience and impact through soft vocals and swelling synths.
SOL also aims to fulfil dance floors desires through it's emphasised bassline and fast tempo melodic structures throughout.
The complementary combination of melodic ambience sitting on a heavy low end entices an overall emotive and infectious atmosphere.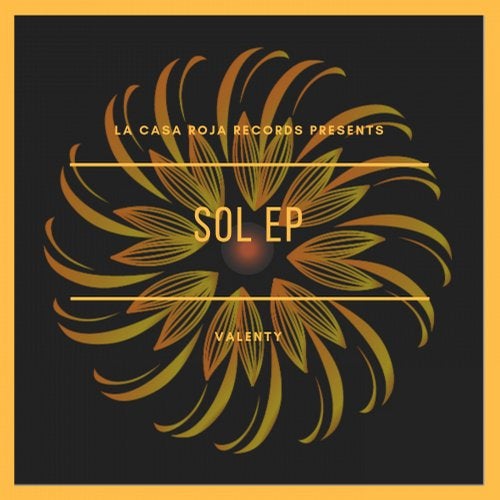 Release
Sol EP