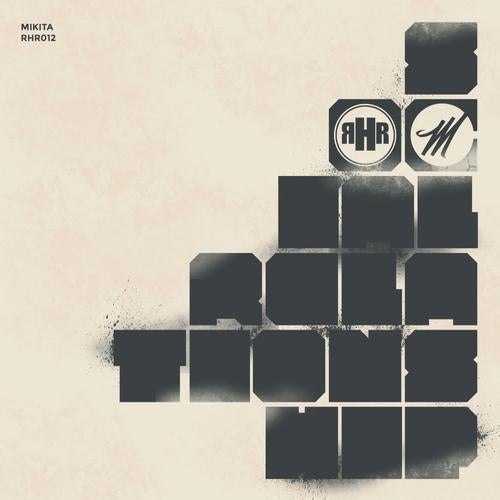 Sound alchemist, restless minimalist, art fusionist, prolific figurehead.
Mikita's first release on Rabbithole Records is a 2 track EP.

Deep techno grooves with a underground flavor. Just as we like it!

Mikita produces remixes as well as collaborates with other bands under various artist names, such as Energiya Buran, Hysteria!, Lequence, Auroform, Mike Toss. His productions being supported by such labels like Ak TEK Records, Shah Music, Prime Time Recordings and few more.

After a two-years' break and total disappearance Mikita is back to blur the boundary and show us more of his evolving art.

Suported by Andreas Foxx (Foxysound.se), Don Rujigrok, Johan Afterglow, Mattias Fridell, Nicklas Enace and many many more!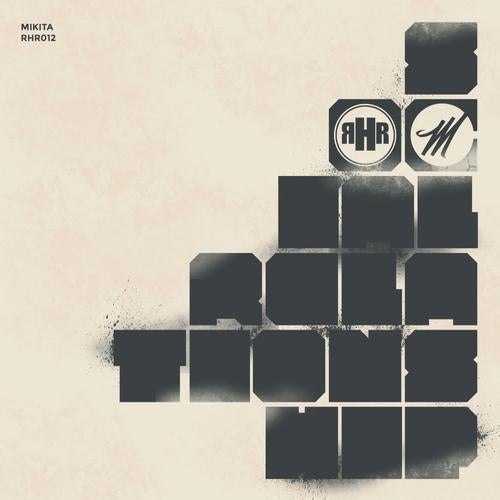 Release
Social Relationship