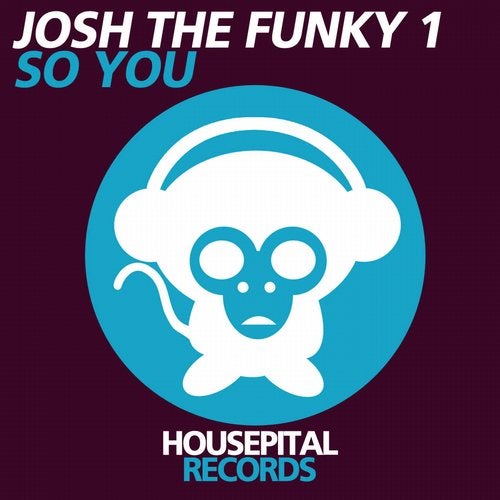 A monster House tune, that can only be described as Future Retro!! With a slight nod to 80's new wave and electro, combined with modern futuristic House beats, Josh The Funky 1, has combined a slew of sounds and styles into one stomping package. Definitely one for the main room floor.

The Original main mix is supported by none the less of Benny Royal. Benny Royal already gained the love and hearts from the likes of: Abel Ramos, David Penn, Spinnin' Records, Stereo Productions, Hotfingers and many more major players in the game! His tough remix fills the gab between the mainroom original mix and other styles with a little extra bit of energy.

Besides that the final mix comes from Sven Kirchhof! This German based dj and producer gives his uplifting twist to the original Sven is already known from productions like 'Dumb', 'Make My Day', and 'Limit Is The Sky'. With several releases on Mixmash and Be Yourself Music we can tell you this: pure class!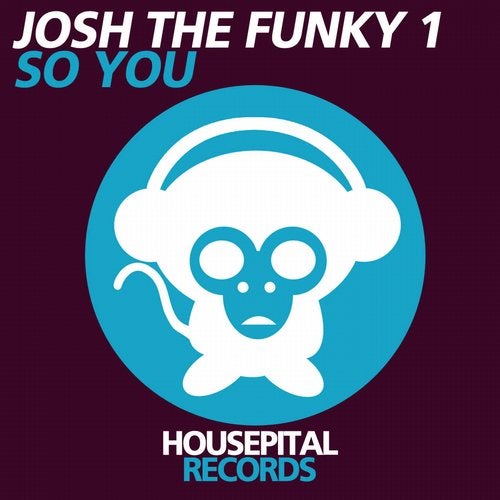 Release
So You