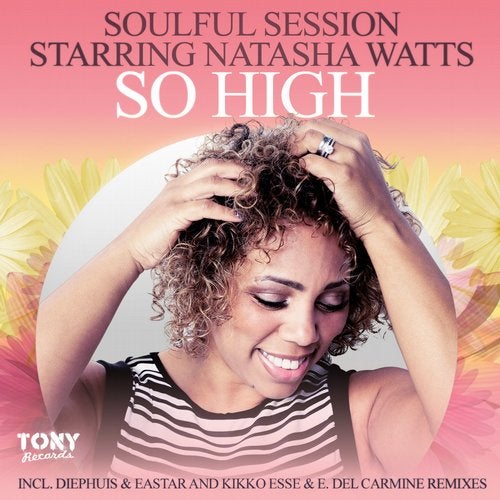 Release Date

2015-08-31

Label

TR Records

Catalog

TR064
Executive Producer: Tony Records.
A&R: Tony Humphries, DJ Jacko, Maurizio Clemente

Produced and Arranged by Simon 'Schooly' Phillips For Soulful Session Productions.
Vocals Written and Performed By: Natasha Watts
Keys: Styoan Stoyanov
Drums & Percussion: Schooly
Bass: Schooly
Publishing Copyright Control

* Remix produced by Barend-Jan Beljaars & Geronimo Latumeten. Mastered by Steve Drakeem.
** Drums Programming by Michele Sodano Aka Kikko Esse.
Pads, Synths, Bass by Emanuele Del Carmine & Michele Sodano Aka Kikko Esse.
Mixed by Vincenzo Turino. Mastered by Vincenzo Turino - BsR Studio Pisa (Italy).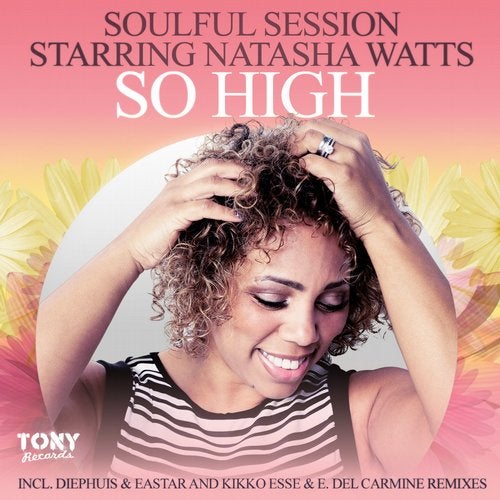 Release
So High