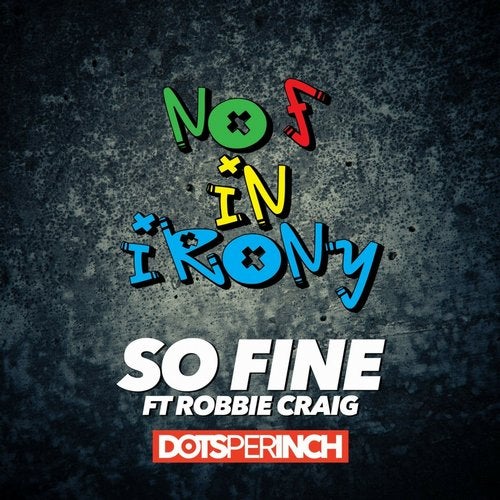 Ladies and gentlemen can we have your attention please, we give to you Mr Robbie Craig; A voice that helped shape the sound of UK Garage back in the 90's and through Y2k who is back with 'So Fine'; A party song that along with No F In Irony a production duo out of South East of England they've given us a perfect single which builds into a bouncy Garage sing along song that has that radio & club groove we know and love so well.

And although it doesn't even need to be said, we're certain 'So Fine' will be loved by fans of Robbie, Garage and music lovers across the board, & spun by Djs around the world for many years to come.

On remix duties is the exciting Dots Per Inch who delivers a House And Bass mix that will have those who love classic House And Garage / UKG, and the new generation of dance music fans jumping.

Grab this release, and enjoy it in the comfort of your headphones / sound system, and watch it move the club, festival, event dance floor!

A&R @TheTonyPortelli
Artwork: @LoadedStudios
Mastered by Streaky at Metropolis Studios.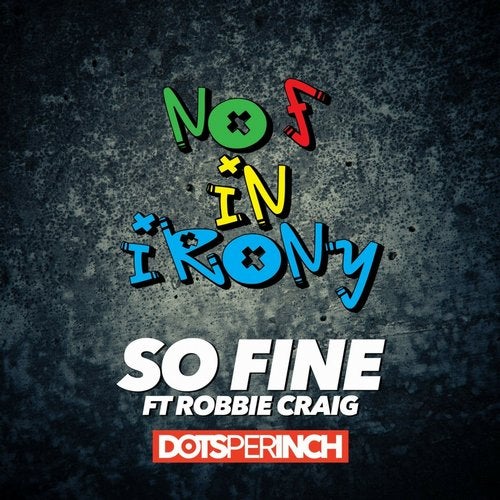 Release
So Fine