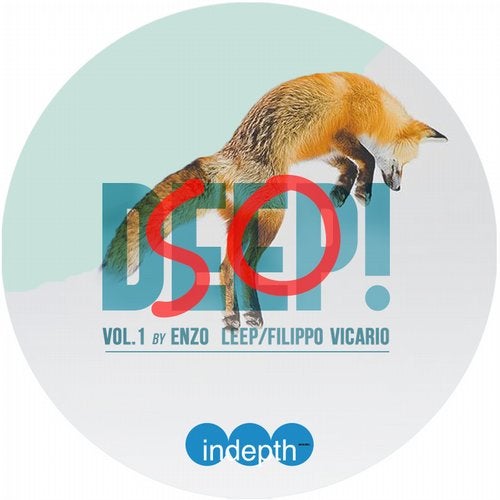 Enzo Leep, Filippo Vicario - So Deep vol. 1
All our true love for Deep music and warm sounds is fully express with this new dedicated serie called: SO Deep!
For our first volume we choose 2 tracks from one veteran of Indepth MusicRec the italian based in Berlin Filippo Vicario and a new protagonist of the european deep scene Enzo Leep.

Filippo Vicario is a real master in creating warm athmosphere, his music envelop your body and with this two tracks he reaches top of emotiona music.
Pelicano Rosso with his intriguingly complex and intricate rhythms stand out on any dancefloor.
Witpoesje has a fuzzy dub vibe. Deep organ like synths, slightly distorted, create a mysterious atmosphere makes more intense with deep vocal samples.

Enzo Leep coming from several success in Tip Tap Records and Amoeba make for us two brilliant tracks for structure and originality.
In The Box he plays in a excellent way with voice cut and powerful groove. A perfect weapon for the early hours of Sunday mornings!

Juan Talamera the other track from Enzo with his powerful broken beat, warm voices speech and chords is for us the perfect substance of the word Deep.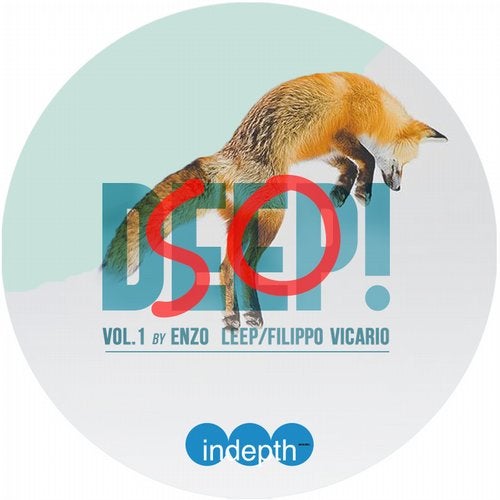 Release
So Deep Vol. 1