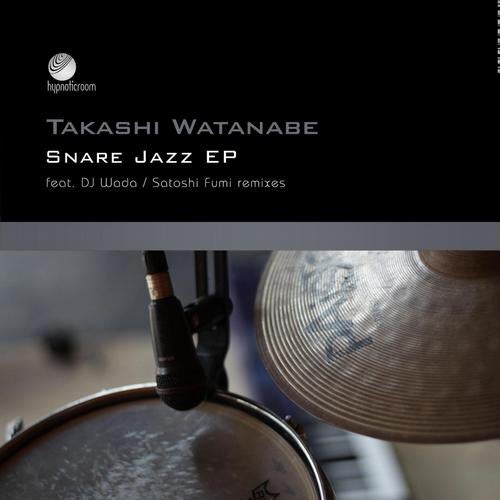 DJ Support:

Miss Nine (Nine Sessions)
Satoshi Fumi remix!

Ramon Tapia (Turbo / Greatstuff)
nice deep stuff

Kid Massive (audiodamage records)
nice deep tech house

Nick Warren (Hope Recordings)
dj wada's remix in funky, will play this.

2000 And One (100%% Pure / Remote Area / INTACTO)
Download for 2000 and One. Thanks!

Luna City Express (moonharbour)
full support for this EP - great tracks!

Maxime Dangles (kompakt / scandium)
thanks, will play Satoshi remix

Michel de Hey (Radio Fresh FM) (hey! // various)
cool trippy tracks

Edgar de Ramon (Mindshake / Kiara records)
nice release!!! thank you!!!:)

Expander (Soniculture, Siteholder)
Thank you, Fumi and Wada remixes for me!

Laurent Garnier (pias -innervision -crosstown rebels -f Comm // everywhere)
Musical and deep, this is a very good ep!

Franco Bianco (Dilek Records, Multivitamins, Hypercolour, Unfoundsound)
deeeeeeeeeeeeeeep!!! I really like this one. Thanks! ;)

Ondrej (KUMQUAT, KUMQUAT BOOKINGS)
Great deep house release.. support

Wehbba (82 Recordings / Tronic / BluFin .....)
will test Satoshi Fumi remix

Nicolas Masseyeff (Herzblut)
Diggin' the DJ Wada version.

Blog - halfstereo.com (HalfStereo // Dinamo.fm)
Cool EP. Nice tracks!

Juliet Sikora (Kittball Records // europe)
thx, nice deep house for the clubs

Nadine Kreuzahler (Radio Fritz Nightflight) (Fritz Nightflight)
snare jazz original for me

Black Vel (Mangue-Records // Kesselhaus Singwitz b. Bautzen, Tanzwerkstatt Wilthen)
nice for listening, dj wada remix very good for club play

DJ Linus (exun - gigolo // pacha)
amazing ep, supporting all tracks!!!

DJ Misk (Radio AltroVerso // Rome) (AltroVerso)
cooool! airplay in altroverso.

Paco Osuna (mindshake/plus 8 // Club 4)
thank you i will try the dj wada remix

Steve Parry (Juice FM) (various clubs worldwide & juice fm 107.6)
Snare Jazz and Sunrise are my faves

Toni Rios (Soap Records // COCOONCLUB / Monza)
tracks 1 and 2 for me.

Brothers Vibe (Brothers' Vibe // (Mixx/SOM/Deep Vibes/Sushitech))
ALL good - will play...Tks!

Kiko Martinez (DocePulgadas Radioshow)
different tracks between them, interesting! support

Matthias Springer (electrosound.tv) (Diametral, Eintakt, Energie, MusikJustiz, Punkt vor Strich)
really strong deep release!

Oliver Markreich (Orphik Recordings / Lordag / Orphik Spezial /)
nice esp. dj wada remix...

Sebastian Roya (Connaisseur Recordings // -)
thanks, will support satoshi remix

UGLH (8Bit/Supernature/Catwash/Noir/Caramella)
Cool...we like it. Thanks.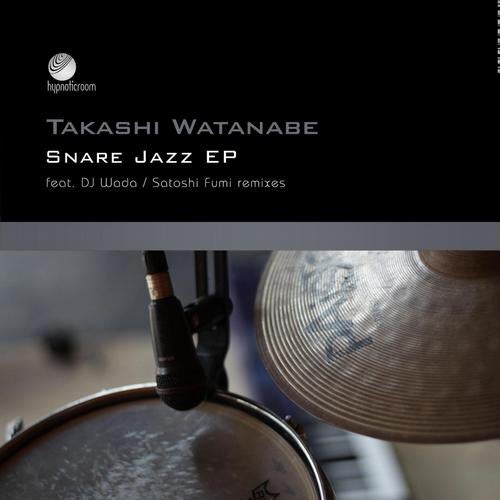 Release
Snare Jazz EP