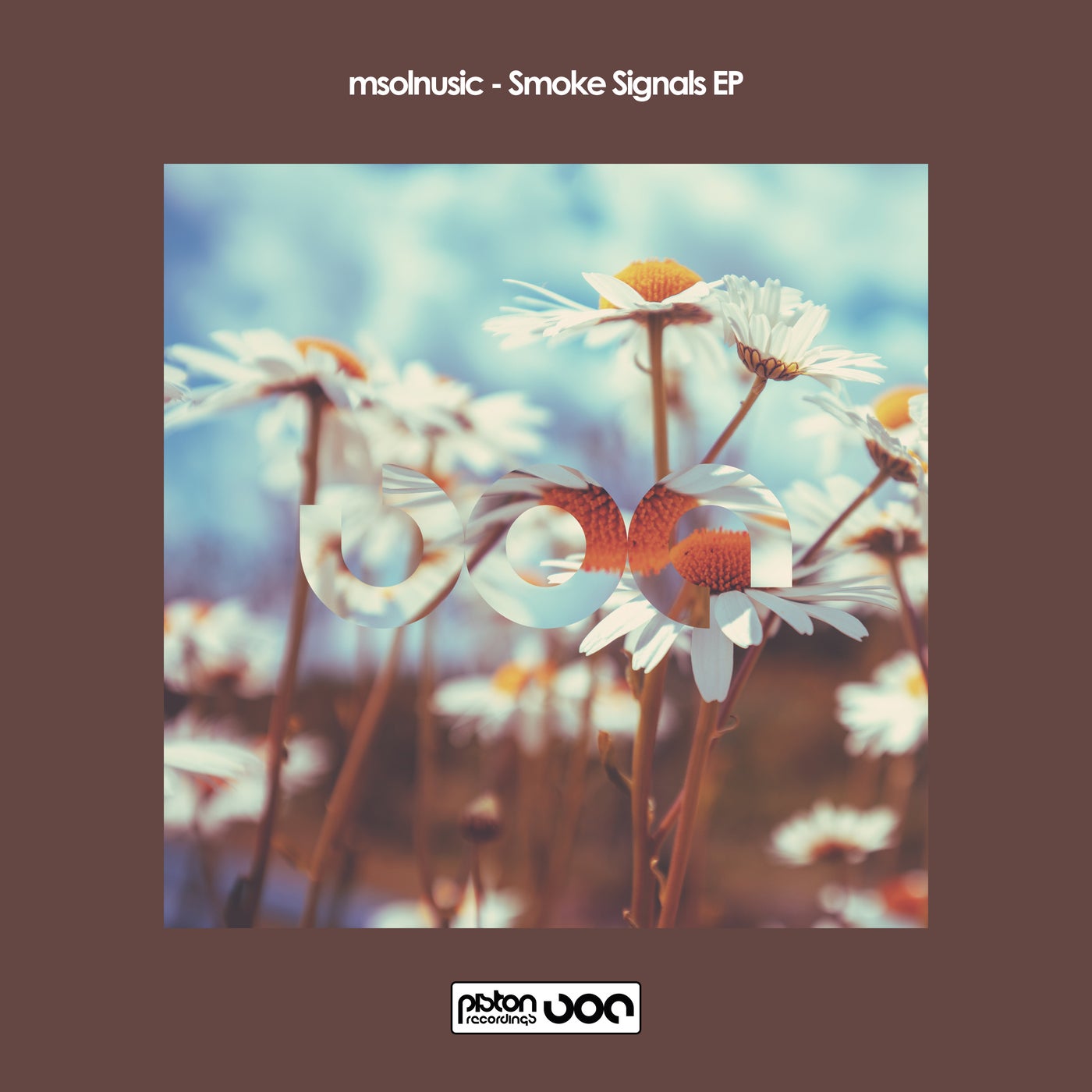 Hype
Yorkshire, UK based DJ, producer msolnusic, debuts on Piston Recordings with the superb, Smoke Signals EP. Those who know msolnusic know to expect the unexpected. His inspired DJ sets and music are certainly out of the ordinary. His productions either go one way or the other, with no set genre being a rule. Productions range from lazy summer sounds to lush soundscapes and Soulful House to Tech House and deep hypnotic territory. One thing's for sure he has a broad & creative musical mind and we're delighted to have him on board.

Up first, we have the Original Mix of Smoke Signals which goes right to the depths of house with a slow burning groove filled with infectious rhythms and a thick, chunky bassline. Smooth chords land beautifully in the mix as bright plucks fill in the spectrum.

Demarkus Lewis returns to Piston with a solid remix of Smoke Signals. His last effort here, Yeah Yeah EP, was very well received, which is no surprise given his legendary status on the scene. Here, his much-loved style is represented beautifully. Deep, soulful and edgy grooves wrapped in tight beats, just the tonic for the floors.

Up next, we have the Original Mix of Tea With Natives. Here, the groove deepens and lush vibes break free. Warm, analogue style basses and plucky synths combine alongside cool vocals and a solid drum construction, perfect to keep the hips swaying.

Col Lawton rounds out the release with his Beach Vibe Remix of Tea With Natives. Fresh off the back of his last cut here, Minha Comadre, Col delivers the goods yet again with this sublime deep house slice. As the title of the remix suggests, this one is perfect for those afternoon beach parties. Indeed, this track would not be out of place on the terrace or in the club, thanks to its rich, captivating groove. Solid beats, punchy bassline and cool vocals are at its core, with mesmerizing guitar and saxophone riffs topping the groove off brilliantly.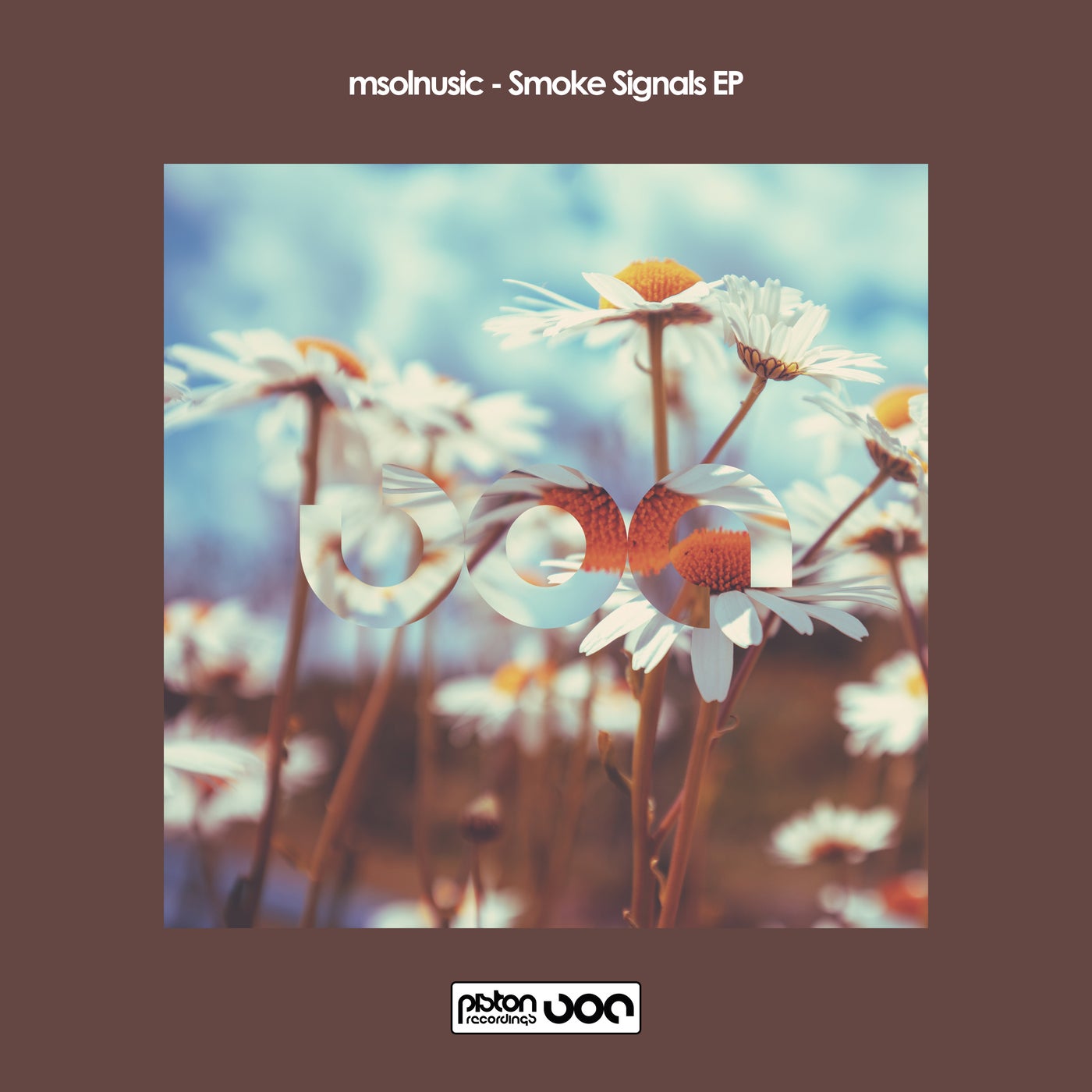 Hype
Release
Smoke Signals EP