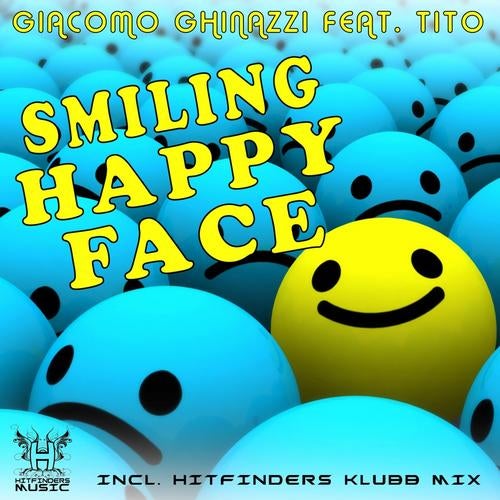 An amazing fresh track for summer 2012.
Punchy groove, sweet melody and an unforgettable vocal.
Giacomo Ghinazzi is an Italian producer, particularly adept in arrange finding the balanced point between pop lines and the most actual electronic solutions.
Tito is a singer that comes from classic black music. In this vocal he put all his biting mood.
The release includes a progressive-house mix by Hitfinders.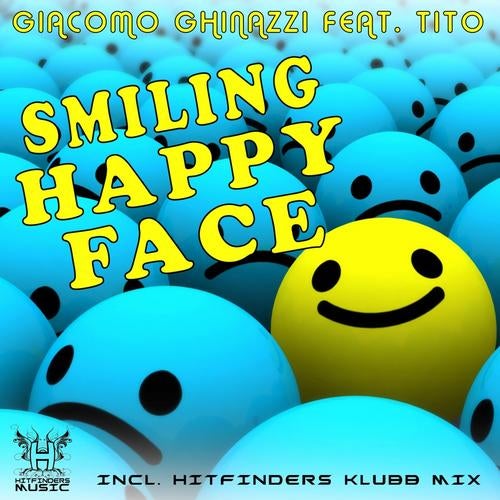 Release
Smiling Happy Face