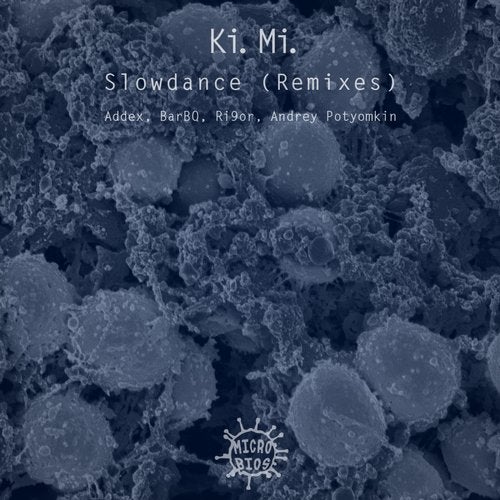 After the first release, Microbios presents the sequel of art from a talented musician from Russia - Ki.Mi..
In the second release we present remixes for the composition Slowdance from such important and talented artists as Addex, BarBQ, Ri9or and Andrey Potyomkin.
Musical virus from Microbios penetrates our minds gradually.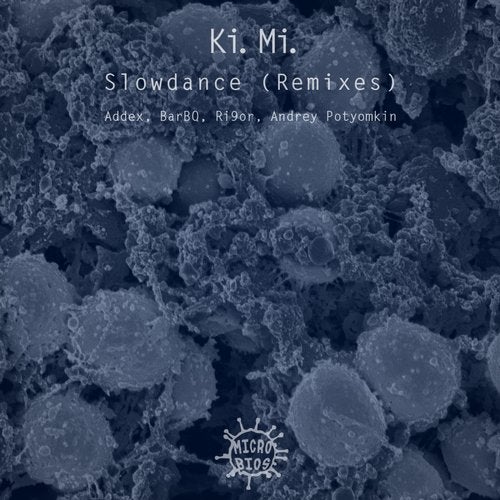 Release
Slowdance (Remixes)