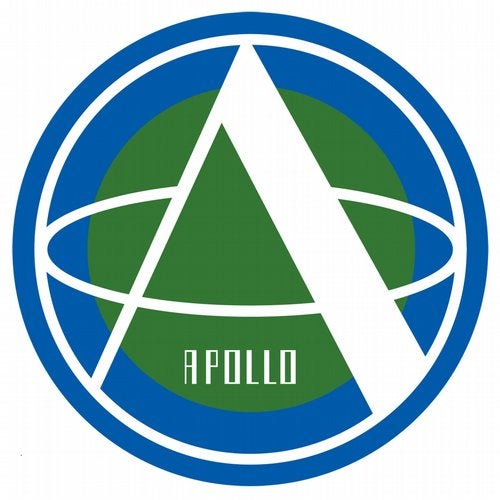 Lahun is a brand new signing to Apollo Records. He previously remixed Milch from Lakker on R&S Records. As well as being a skilful musician and producer he is also a handy DJ who joins the dots between Marvin Gaye, Innerzone Orchestra, Theo Parrish and Jay Dilla - all artists you can hear as influences on this debut EP.

Slow Love featuring Sara Garvey opens the EP and signals the intent of Lahun to deliver timeless, soulful music of the highest order. Garveys beautiful vocals work perfectly on the dreamy, shuffling sunset beats.

Lahun calls in another guest on Mystic Jam Hands with JD73 lending the mystic fingers on Rhodes and synths. Crisp drums and orchestral strings set the scene for another one the head nodders can get lost in.

Siriusly and Nana Chan bump up the tempo and bring Lahuns love of Detroit techno and broken beat to the surface. These are both heavy tracks that orbit the outer limits of the dance and could carry a 12 on their own.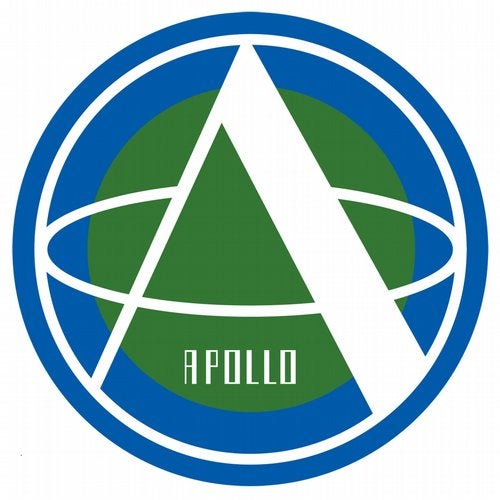 Release
Slow Love