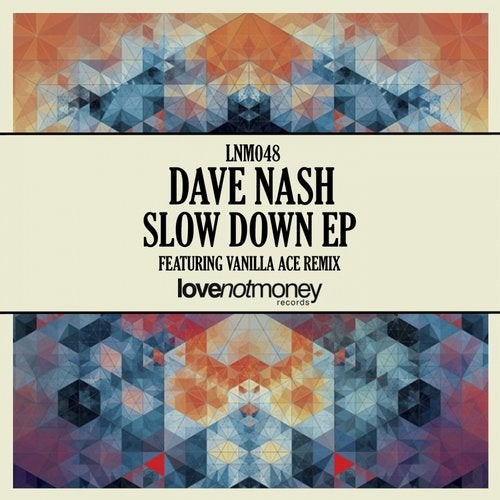 Laying it down and bringing serious heat to the scene Love Not Money Records continues the pressure bringing the upfront yet killer dance-floor sounds of Portuguese artist Dave Nash! Dave's music has seen him work with the best in the business becoming a regular name in the charts and sets of producers worldwide and releasing on top labels, Witty Tunes, IncorrectMusic, GreatStuff & Neurotraxx.

His debut EP for LNM features three dance floor bombs comprising of killer bass lines, perfect builds and drops yet keeps a nice blend of melody and grit. Title track 'Slow Down' delivers a slice of deep tech bubbling with heat, rich dark atmosphere, and syncopated drums. A true solid groove burns at the heart of this track that will certainly capture the attention of those who hear it.

On the flip side is 'Turn It Up' is an ethereal excursion that shows the development and versatility in Nash's sound. Deeper and darker, it's main room yet with a melancholic air that creeps up on you building gradually around layers of expertly arranged synth work and melodic riffs until the intense lead and echoed vocals drive the track to an epic and atmospheric climax.

Following up on his phenomenal rise to success UK based producer Vanilla Ace steps up to the plate once again for the label to supply the remix delivering a whomping bassline and driving energy with added groove and melodic elements, holding onto the raw style of the original but steadily creeping into its own... a dance floor weapon that's guaranteed to make you move.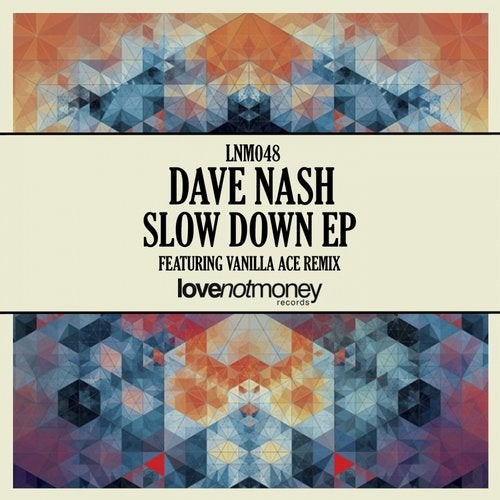 Release
Slow Down EP