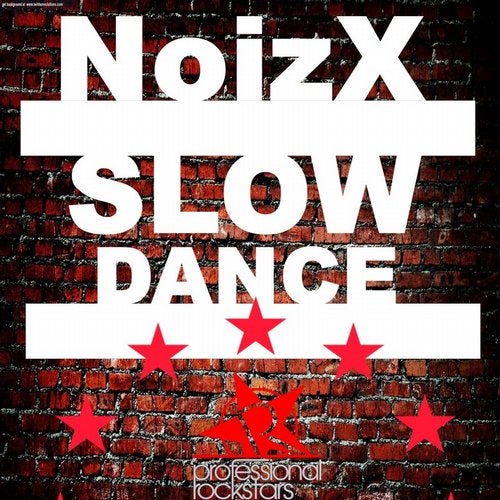 Release Date

2017-04-03

Catalog

PRS44
The ethic of Divinity posits that the worlds composed of a divine essence, portions of which are housed in bodies. They are obligated to avoid polluting them by refraining from unclean forms of sex, food, and other physical pleasures. This is Supreme Being is the circadian rhythm of the Slow Dance. NoizX returns back with his new ep, including remixes by Dino Saints & Just-In Case.

NoizX returns after his monster release last year of Club Noizie Ep, bringing his high impact sound and tonal patterns of creation badness, in his stellar vocal madness in this original.

The ethic of divinity lies behind the moralization of disgust and the valorization of purity and asceticism. Dino Saint the man with a 2017 mission brings his remix interpretation with his momentous bass and heavenly sound to bring the crowds to a standstill with straight bliss fire for all to admire.

Godlikeness evidently refers to knowledge, the knowledge of good and evil. Just-In Case makes his debut in his slow dance remix sequel with a vibrant groove and house effect vocal addition smoothness, to create the magical presence in your slow dance intuition residence for the lasting.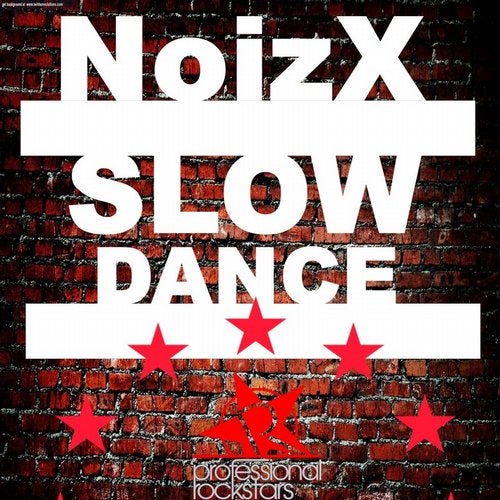 Release
Slow Dance
Release Date

2017-04-03

Catalog

PRS44