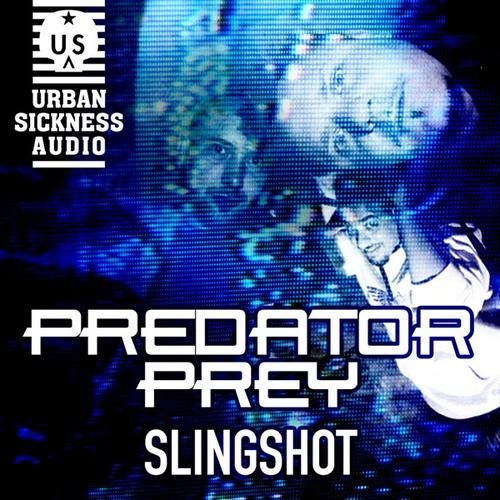 With DJ support from: Kenny Ken / Simon Bass line Smith / Swan-E / Soul Intent / Tony Future Prophecies / Mutated Forms

And radio airplay from Bobby Friction and Nerm & D-Code (BBC Asian Network).


The Predator Prey boys deliver their second release for USA with additional firepower from U.K Dubstep producer Bit Basic.


Original Mix

Rough and ready Hip Hop beats, tainted with industrial flavours punch and snap alongside West Coast keys. Horror-esque strings, layered with Drum & Bass grunts and sampled atmospherics bring a fresh vibe to get heads rocking. MC's Dave and Jalporte take on the microphone, laying down a powerful vocal track to set the scene and paint a disturbing vision of urban sickness and decay.



Drum & Bass Remix

Staying true to the original mix, Predator Prey's own Drum & Bass re-lick utilises all the sounds in Slingshot's sonic arsenal to create a twisted Neuro Funk vibe. Deep and deadly subs, filtered with textured synths, pulsing bass lines and cutting beats set the scene in this slice of full on dance floor chaos.



Bit Basic Dubstep Remix

Up and coming U.K. Dubstep and Glitch producer Bit Basic flips the script to deliver an upbeat, off the wall re-work of the original mix.

Quirky chimes and bells dance over futuristic Dubstep beats that gradually build to a crescendo of smashing cymbals and crashes creating an alternative and uplifting outlook to the track.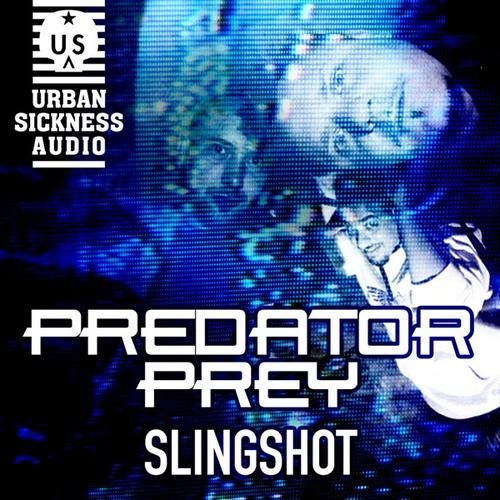 Release
Slingshot