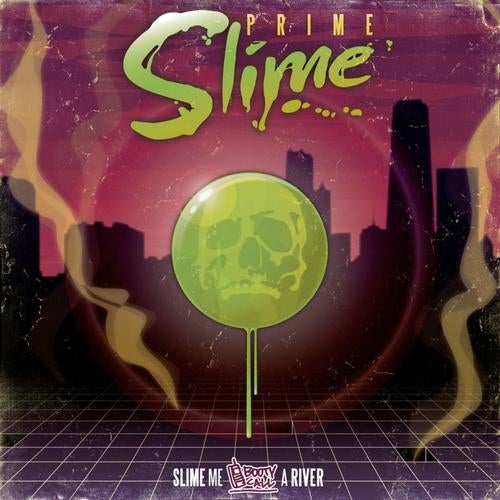 The shadowy entity of Nightmare Juke Squad, Prime Slime, works anonymously but yet his productions are well known in Illinois's clubs and by many Europeans DJs.
The mysterious Slime digs his influences obviously in Chicago dance music but also in Early Rave, RnB sounds or some 8 bit sound.
Primo offers us an EP with four original tracks with one ode to bounced buttocks B.O.B, the exhilarating footwork The Future, followed with the very ravy Fruity-Booty and the Rubber with its murderous sub-basses. And to liven it all up, the French ghetto-tech godfather, Kaptain Cadillac gives us a cadenced remix of Fruity-Booty, along with the old hand Dutch of Booty, Mister Ries revisiting The Future within the ghetto-house feeling.
Slime Me a River brilliantly produced for clubs but it's still an audacious and genuine EP that will please as well as the sharpest Juke Heads as the novices. Get Down!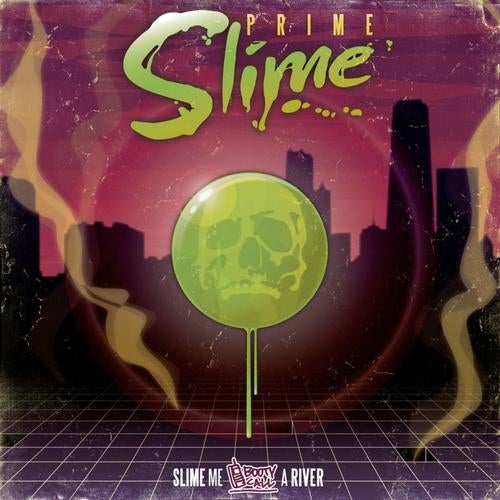 Release
Slime Me a River EP