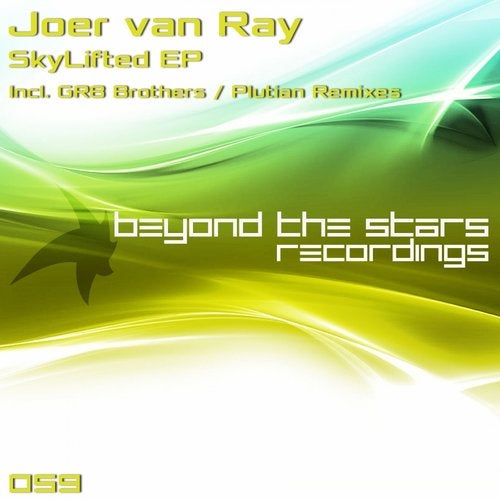 Release Date

2015-05-11

Catalog

BTSR059
Up next on Beyond the Stars is something amazing!

We had him before for an EP and since it was so good, we just had to get him back! Welcome Joer van Ray, who delivers not one but TWO originals this time.

Each of his Originals are amazing in their own ways! One of the tracks is a mellow and progressive track that has superb vocal-cuts in combination with deep basslines and a melodic progression; this track will surely "lift you up"!

Second track is more uplifting than progressive; it has a thumpier progression and deeper basslines that make the track purely uplifting! Its breakdown is so good, it will leave the listener mesmerized!

We always like to make good things better so we have remixes of each of these tracks too! Making the progressive track even progressiver are the Ukrainian talent GR8 Brothers! Their style is to make a melody even more melodic; so not only have they make the track progressiver but have also made the track more melodic! That's exactly why we put them on remix duties!

As we said, both the tracks have a remix each; remixing the second track is a talent from South Korea, Plutian! Plutian is an upcoming talent who has been on our radar for a while! He has been remixing for some of the big names in the industry and we finally got a share of his talent. 'Uplifting & euphoric' is his speciallity so he remixes the uplifting track for us! Through this remix, Plutian shows us exactly how good his production skills are; he is likely to please the entire industry with his immense talent soon! Make sure you watch-out for him, he is going be featuring often on Beyond the Stars!

We present 'Hello Sunrise' and 'SkyLifted' including GR8 Brothers and Plutian remixes.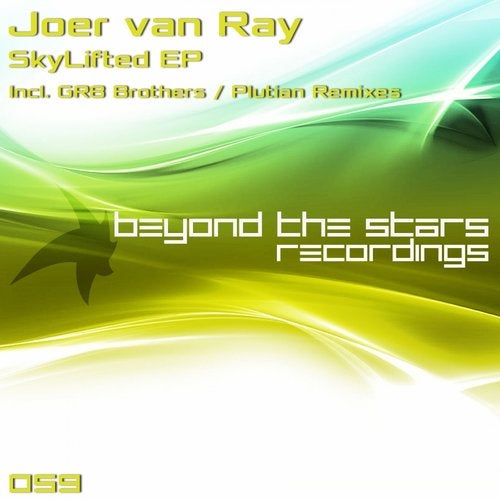 Release
SkyLifted EP
Release Date

2015-05-11

Catalog

BTSR059