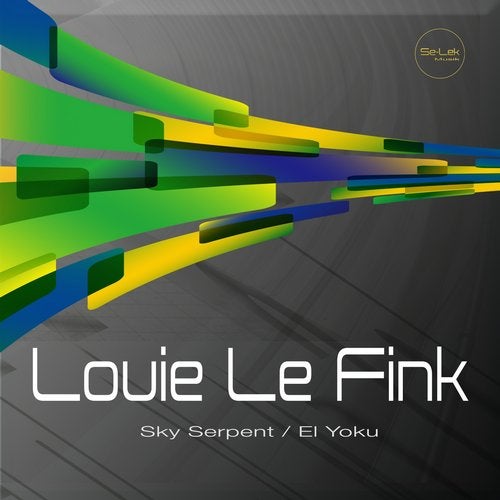 Our next instalment is the latest output from "Argentinian" based "Louie Le Fink".

"Louie Le Fink" is a name that is growing in popularity with his creative an intricate Tech House / Techno interpretations that both ooze quality and creative flair.

He's an artist that is very focused on the future rather than talking about where it all began / started and in his own words "The past is past, the present is RIGHT NOW"

So rather than talking about his previous accolades lets talk about his sound and unique production focus which we believe you will find evident in this two tracker.

The "Louie" sound is a real cross breed of Tech house and Techno influences, his drum work has all the haul marks of "NY" esque house rhythms with that shuffle type hi hat patterns. His sound is combined with deep infectious bass providing a real rounded and warmth depth to the sound.

You can expect to hear sample vocal hits embedded into his grooves, filtered absorbent build's that really keep things rolling along in his arrangements without being obvious. There's additional hypnotics that affect the overall vibrancy but carefully placed.

The other side to "Louie" productions is more of a driving force with hypnotic synth patterns that break all the rules. He creatively uses classic instruments such as organs but in such away its new and emotive.

There's subtle fx and pad rises into the mix but ones which are not over powering the main focus of strong and deep groove.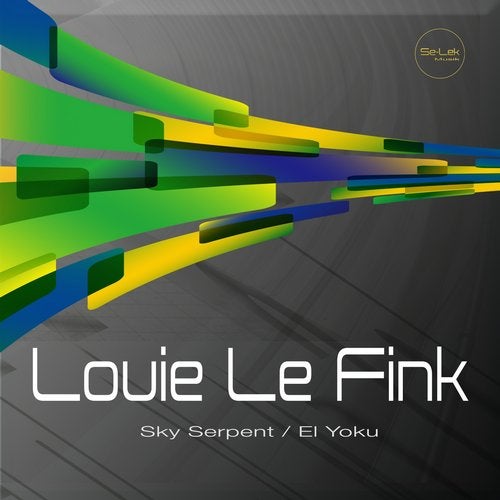 Release
Sky Serpent / El Yoku