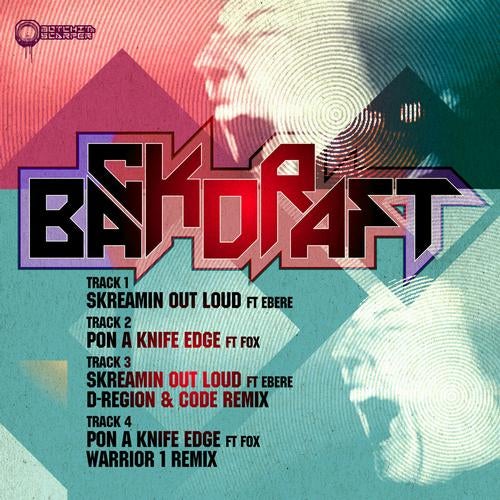 Manchester-based Breakbeat veterans Backdraft return to Botchit with their 'Skreamin Out Loud EP', a propulsive mix of heavy broken beats, heavy sub bass and stagggering performances from guest vocalist Ebere and Fox. This EP is a prelude a full length album due out later this year.

Backdraft, aka Paul Chadwick & Karrie Price have been an integral part of the breakbeat scene for the past 10 year with support by everyone from Plump DJ's, Meat Katie, Rennie Pilgrim, FreQ Nasty to Tayo. With releases on Botchit & Scarper, Passenger, Bassrock & Downbeat this Manchester duo are one of breakbeats heritage acts with a loyal, avid fanbase.

'Skreamin' Out Loud' is a full-on barrage of the old and new. Classic pad sounds are laid over tough broken beat patterns and tear-out bass pulses with Ebere laying down a strong, confident vocal performance that matches the deep foundations of the music. Ebere, aka Michelle Udogu immerses herself in Nigerian and Cuban Orisha musical influences and has supported Public Enemy with her band 2FO and performed with the Gorillaz live as part of a 20 piece choir.

Pon A Knife Edge ft. Fox is a heavy hitting Amen roller. It's underpinned by big slabs of bass, organ riffs and Fox's distinct vocal that set the tone for a dancefloor frenzy with underlying themes of sub dread;'I'm on a knife edge bredren' ringing out through out. Fox is one of the founding members of Subliminal Darkness, a Manchester group who performed with Jurassic 5, Company Flo, King Rib & Fun Loving Criminalz. He's also part of the Estate Recordings family & has several collaborations with Chimpo, Dub Phizix as well as performing with Omar & Zed Bias on the track "Dancing".

'Skreamin' Out Loud' get's the remix treatment from D-Region & Code, who deliver a a typically moody, technical rendition. Absolute madness! 'Pon A knife Edge' gets seen to by Warrior 1. It's a jungle-fueled breakbeat epic, with shakers, heaving bass and insane drum edits.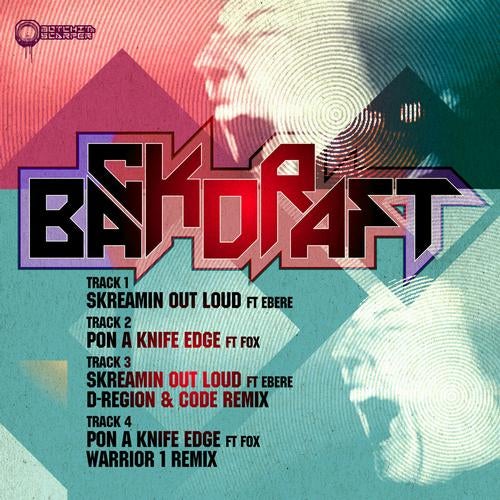 Release
Skreamin Out Loud EP