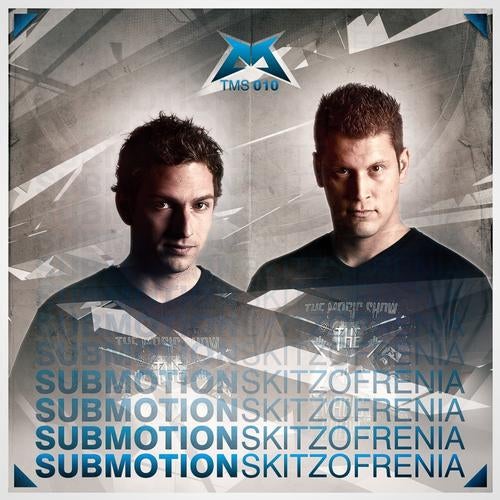 Skitzofrenia is the second release from Submotion on The Magic Show Records.

Jeffrey & Patrick made their debut on The Magic Show Records by releasing two outstanding, unique tracks. That release went on to receive massive support from well respected names such as B-Front, Deepack and Chain Reaction. They have also grabbed the attention of organisers, featuring on the line-ups of The Qontinent, Euphoria and more!

Submotion's second release on The Magic Show displays a new side to their musical minds. Skitzofrenia is a track characterised by a breakdown of thought processes and emotional responsiveness. A refreshing vibe will get you in the mood to sing along and party hard.

Submotion - Skitzofrenia will be released this fall.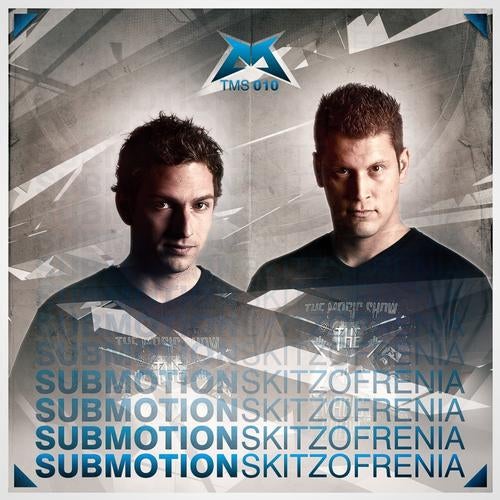 Release
Skitzofrenia